Pharmacies with Vaccines in Beaches-East York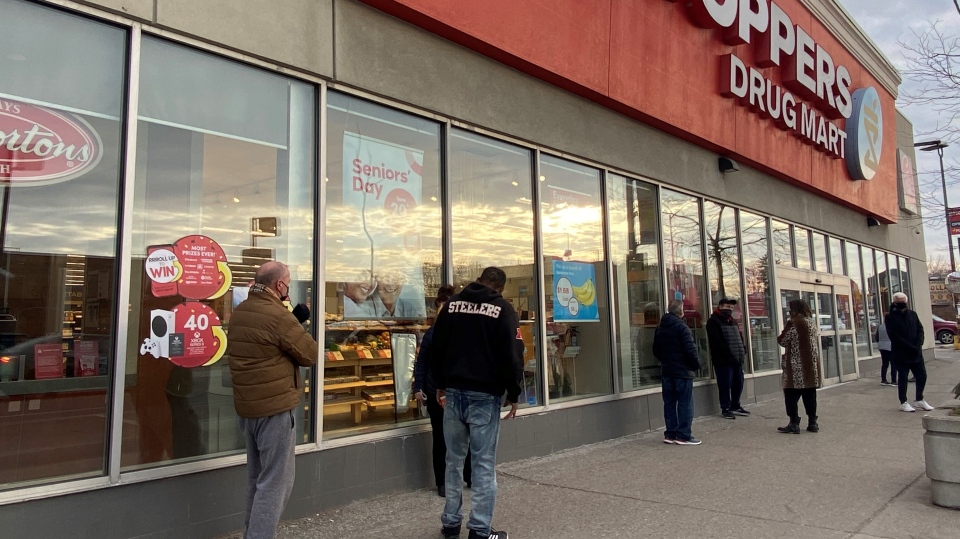 I know that there are countless folks in the East End who are still looking for a vaccine appointment. I'd encourage everyone to check out tehn.ca/COVID19Vaccine for information on how the vaccine rollout in the East End is going. If you are over the age of 40 and looking to be vaccinated at a pharmacy in Beaches-East York, here are the locations currently offering appointments:
(NOTE: This is subject to change on short notice, and this page will be updated as more information becomes available)
UPDATE: The Province has paused the rollout of AstraZeneca for first doses, meaning that most pharmacies are unavailable for vaccinations at this time. There are eight pharmacies across Toronto that are offering the Pfizer vaccine, however none are in Beaches-East York. A full list of pharmacies offering the Pfizer vaccine can be found on the Provincial website here.