Councillor Bradford's Bio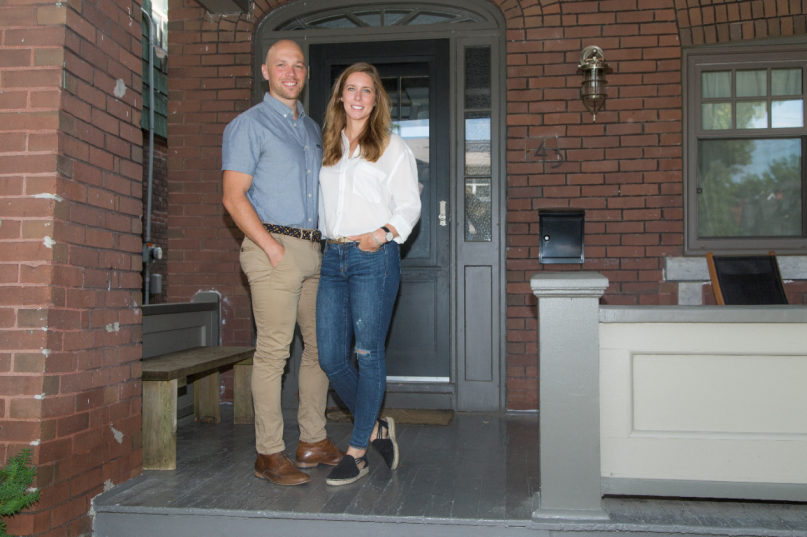 Brad believes that as our City grows and prospers we must work hard to ensure the benefits are felt by everyone. By bringing a pragmatic, non-partisan approach to local government, Brad supports community-led change throughout Beaches East-York.
At City Hall, Brad serves as the Chair of the Planning and Housing Committee, Vice Chair of Toronto and East York Community Council (TEYCC), and as member of the Toronto Arts Board and CreateTO Board.
With experience as an urban planner, he has a passion for addressing local issues, advocating for those typically left out of the process and making neighbourhoods more accessible. His priorities are to increase affordability and access to housing, make our streets safer, and revitalize Toronto's main streets.
Whether it's through the regular community meetings or the bi-weekly newsletter, Brad wants to engage with all residents and work with our local leaders to support the communities that make Beaches East-York special.