December Community Newsletter!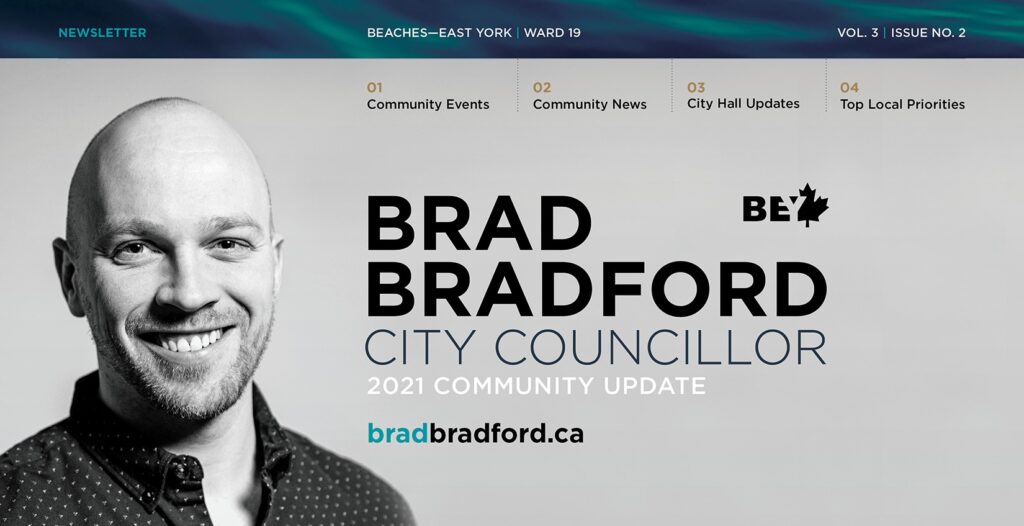 Check your mailboxes, folks – my community newsletter is on its way to you! My last newsletter of 2021 will provide updates on some critical community projects, events from the past year, and more information on the important work being done at City Hall. While we've still been focused on getting through the pandemic, we've made important progress over the past year to address housing affordability, improve transit, and support our long-term economic recovery.
If you have questions on projects or events that weren't included in the newsletter, please reach out! I can always be contacted at [email protected]! You can download the full December newsletter here:
If you prefer, you can also find the full images below!