Global Toronto Music Conference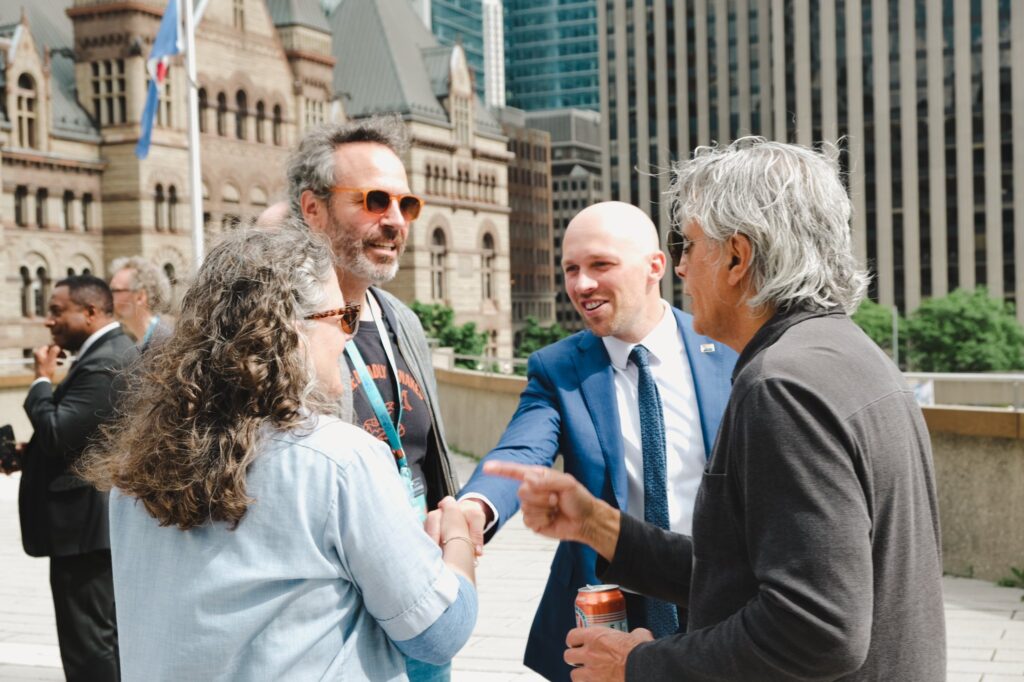 25 years ago, @smallworldnotes first brought global #music into our local venues. In such a diverse city, it couldn't be more fitting to host the Global Toronto Music Conference.
Today I spoke w/ industry leaders about the work we're doing to help support our artists post-pandemic.
We are working hard to generate creative music opportunities in Toronto. Things like expanding our CafeTO program, renewing our Amplified Live Music on Patios program pilot for another year, and creating Torontos first comprehensive Music Strategy since 2016, we're working with our partners across the City to help reinvigorate our local music scene.
This week and always, I look forward to celebrating our thriving, home-grown music talent.
Thank you for having me, and congratulations @smallworldnotes on your 25th anniversary!