New Affordable Housing Projects in #BEY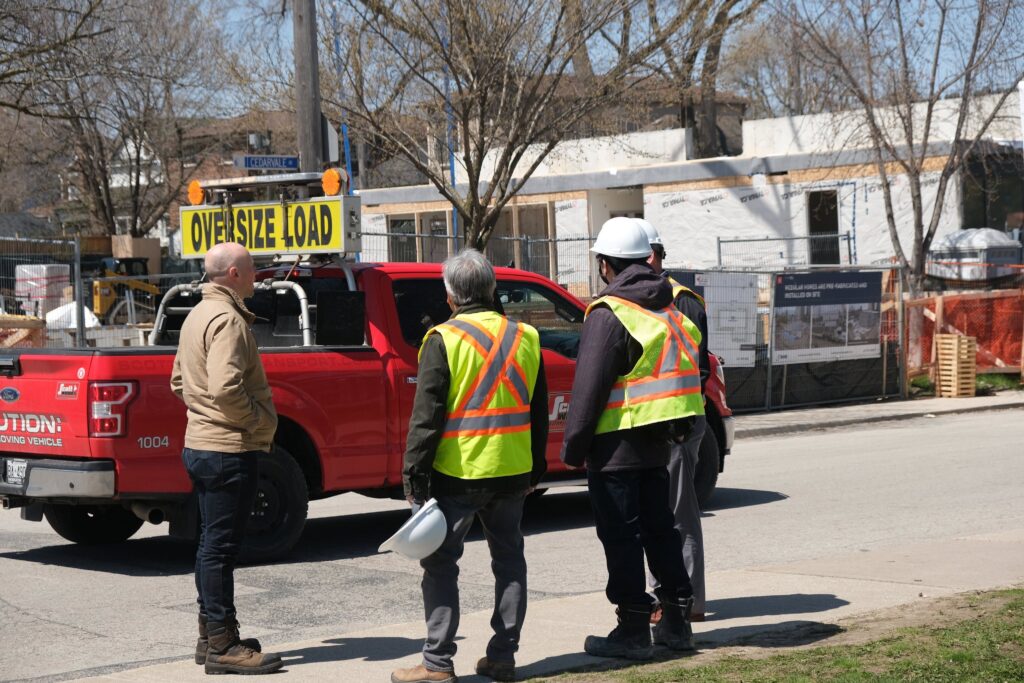 It's no secret – Toronto is facing a housing crisis, and we need an all hands on deck approach to find solutions. Working with our government partners is one piece of the puzzle.
Today we announced 7 new affordable housing projects across #Toronto, with funding from the Federal government's Rapid Housing Initiative (RHI).
One development is set to be built right here in #BEY on Kingston road!
Thank you to the federal government for supporting and funding our work to build more affordable housing.
A very exciting day to be advancing more affordable housing units in our community.