Statement – Council Committee Changes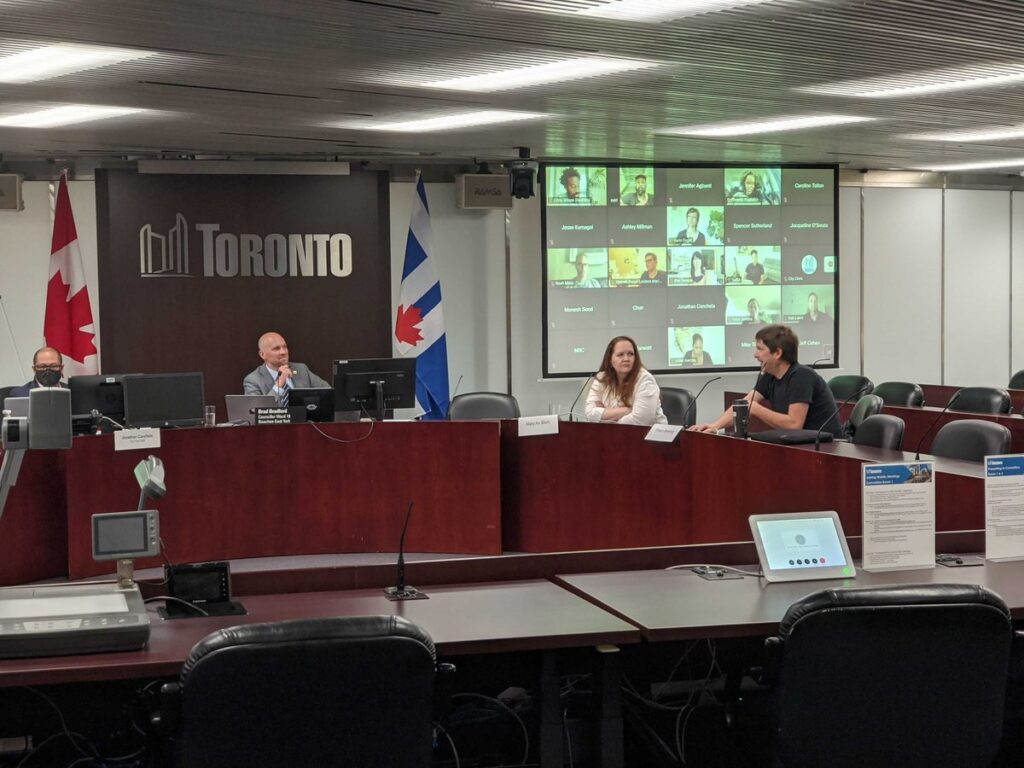 Statement from Councillor Brad Bradford on new committee appointments under Mayor Olivia Chow
Earlier today, Mayor Chow announced the appointment of her new executive team, including changes to Committee Chairs. Under the new Mayor, the City will be going in a different direction on housing. It is important for Mayor Chow to have a Chair that is aligned with, and supportive of, her direction.
As always, I will continue to work for solutions that our city needs to tackle the challenges facing us. There's still a lot of work to do. In my new role as Vice-Chair, I will remain laser focused on making the planning and approvals reforms that are needed to deliver more housing for the people of this city, and the thousands who are moving here every single day.
I am grateful to have had the opportunity to serve as the Chair of the Planning and Housing Committee over the past year. When I was appointed, I committed to treat the housing crisis with the urgency it deserves, and usher in an era of reform to make a profound impact on Toronto's ability to deliver more affordable housing and desperately needed supply.
In only a matter of months, we proved that big change is possible. The 2023 Housing Action Plan outlined 20 areas where focused reform is needed. At long last, Council legalized multi-tenant housing and multiplexes city-wide, and we made zoning reforms to make building housing easier.
With my professional planning background and generational perspective, I will always be a champion for more housing for more people in this city. Our future success and prosperity depends on it.