Supporting Local Businesses Through COVID-19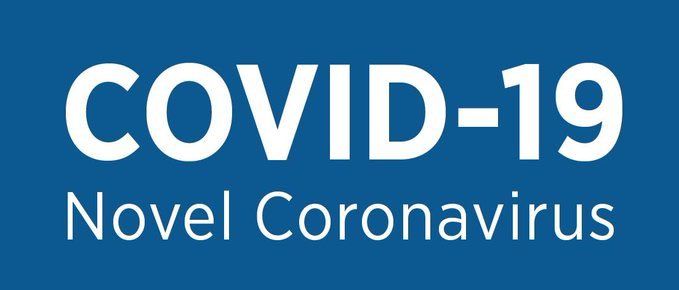 I've spoken with and received survey feedback from over 300 business owners across Toronto over the past two weeks. To be blunt – their feedback has been stark. Many local businesses are in serious danger because of the global pandemic. The most common concern that I heard was the uncertainty around April rent.
Every level of government is working to make sure that these businesses, so often the heart and soul of their neighbourhoods, get the support that they need. This week had several unprecedented announcements from each level of government, and more will be coming next week. However – we are still waiting on one important announcement from Premier Ford. All commercial eviction orders for April must be halted as we continue to adjust to the impacts COVID-19 is having on our economy. You can read my full letter to Premier Ford below.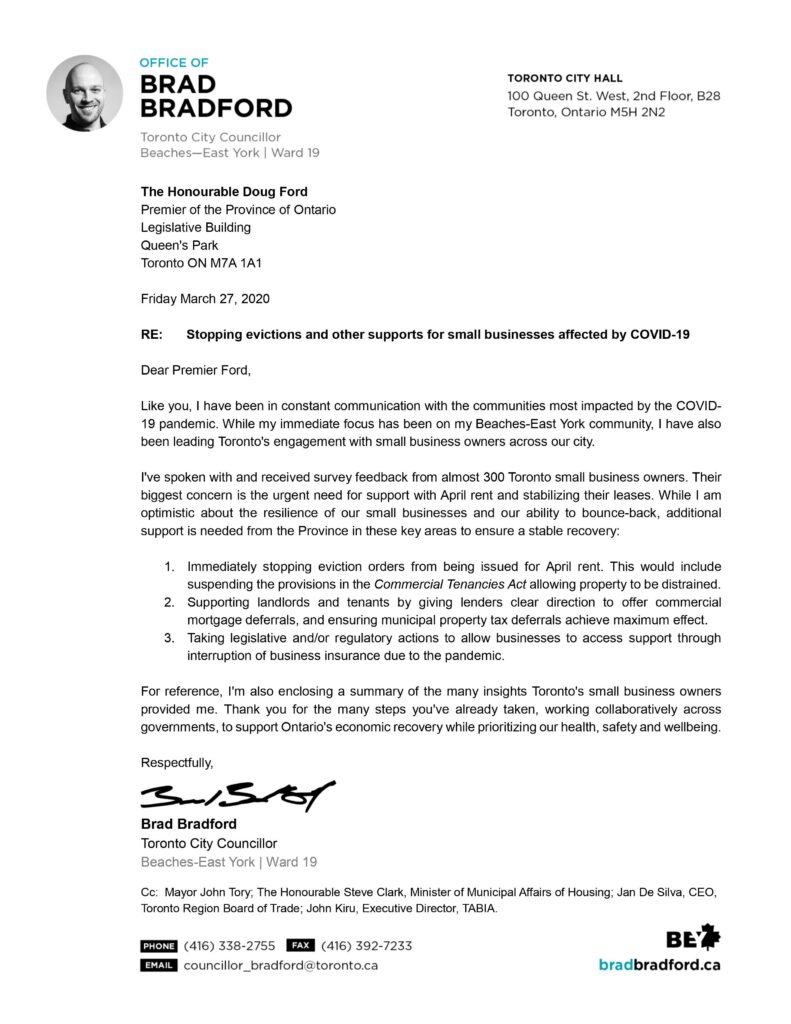 For anyone who would like to read through a summary of the feedback I received from business owners, you can download that below.