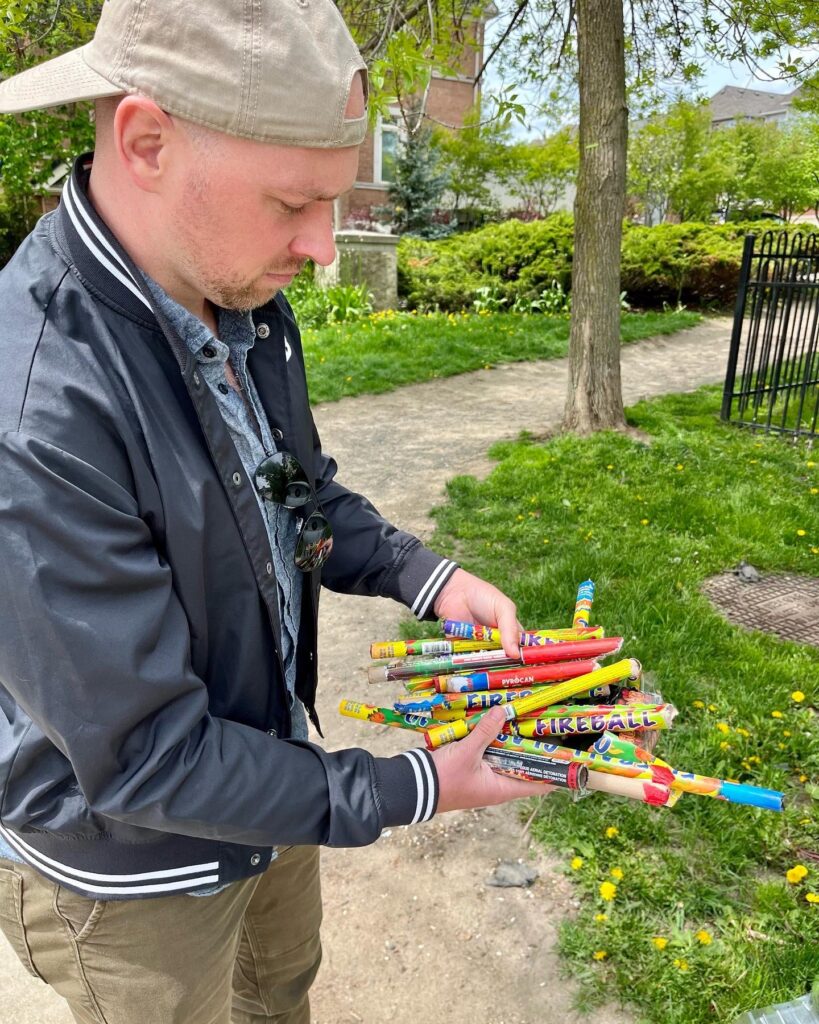 Like all of you, I am deeply concerned about the lawless behaviour exhibited by a number of individuals on the Beach last night. A shooting, stabbing, and the indiscriminate discharging of fireworks into crowds of people is obviously completely unacceptable behaviour, and it undermines safety in our community.
Late last night and across the morning, I've been in discussions with the Mayor, the Superintendent of 55 Division, and officers about the situation on the ground, and the response planned to ensure a more peaceful night ahead. In those conversations, I've been conveying all the important feedback that I've been receiving from folks, out in the community and via phone, text, email, and social media.
Thank you to our local neighbours and community for reaching out to me, and for lending a hand and checking in on one another.
We won't let the behaviour of a select irresponsible few prevent our community from enjoying our Beach and long weekend together. We've waited 2 years for the return of celebrations together with loved ones, and we cannot let the behaviour of some ruin that for all. Thousands of people have visited the Beach this weekend – enjoying picnics, family celebrations, or a stroll with an ice cream on the boardwalk – just as we always have across the summer. I've made it clear to the City and TPS that the joy and peace we've seen out today must be upheld throughout the evening.