An Update on Garbage and Behaviour at the Beach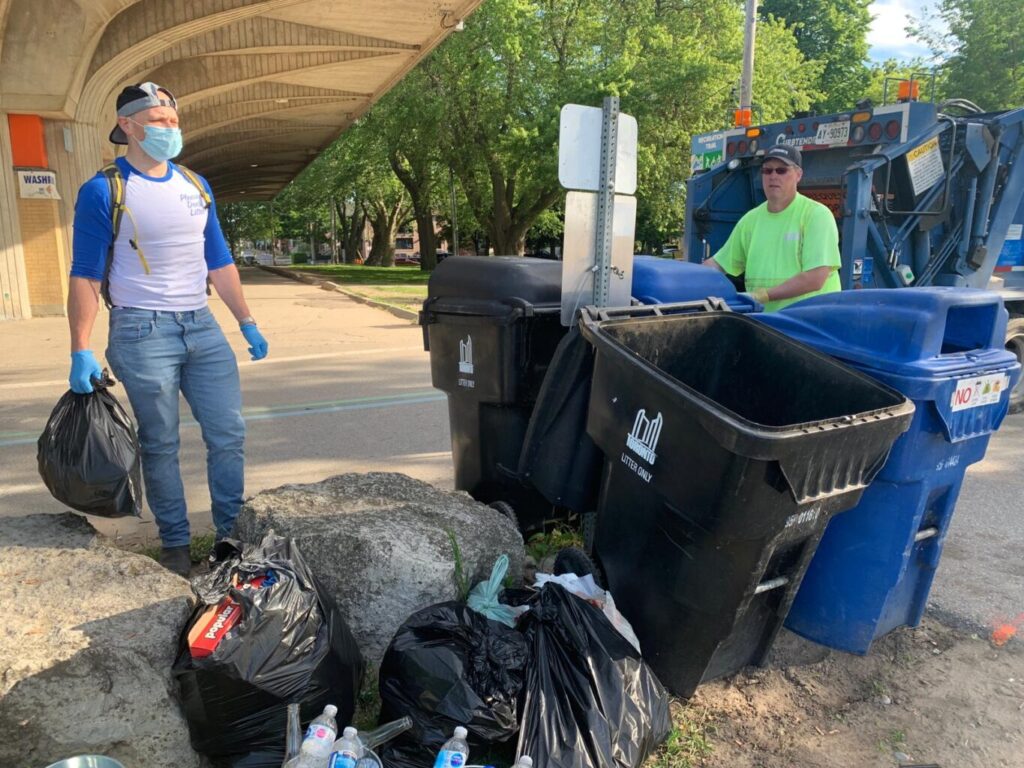 Hi everyone, a quick update about garbage and behaviour on the beach this weekend. What we saw for the second weekend in a row was completely unacceptable. The level of disregard we saw, not only for the critical need to maintain physical distance but even the basics of picking up after yourself, was shocking. This is all made worse in the context of a global pandemic where most of the world is making massive sacrifices for the good of their communities. Two Saturdays ago I was down at the beach picking up garbage myself at 7am, but the problem has only deepened. I share the sentiments coming from the community on needing to fix this and we're taking steps to do so.
On a call with our Deputy City Manager this weekend I asked our bylaw officers and Toronto Police to be out issuing tickets for ignoring physical distancing rules, littering, and other anti-social behaviour on the Beach like starting fires. This is starting now and will be ramped-up over the coming weekend. We are also trying to fix a lot of the underlying issues with the way maintenance for the beach is coordinated. It's back to basics for picking up the garbage in a city as large as Toronto but sometimes these systems need overhauling (staffing shifts need changing, different equipment needs to be found etc). That takes time, so thank you to everyone for your patience with that. This is a top priority. As a City Councillor, nothing is more important than what people are experiencing on the ground when they're out in the community.
Again – I can't reiterate enough – the only way we fundamentally fix this is to have people clean up after themselves. I've asked for more signs to make that clear just in case it isn't already. I'm grateful for the majority in our community who pack it in and pack it out. It's not that hard but we'll take the necessary steps for those who can't keep to the basics.