Danforth Garage / Coxwell Barns Approval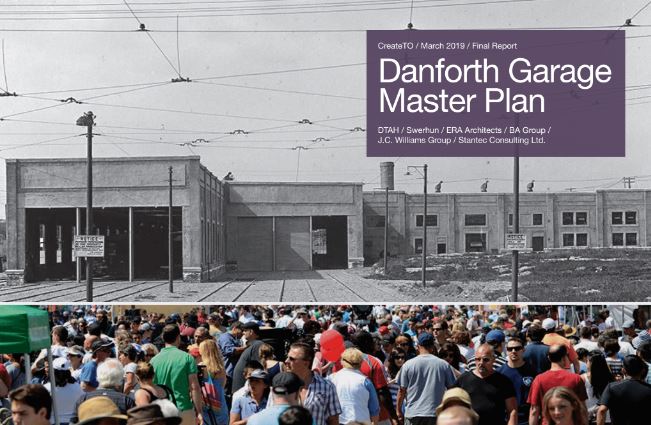 The Danforth Garage reached another milestone at City Council this week. This exciting project offers real economic opportunities to our community and city-wide significance, similar to that of the Distillery District and Wychwood Barns. The masterplan will bring in a consolidated Toronto Police headquarters for 54/55 Division, community cultural space in the former barns buildings, and affordable housing.

It is my hope that this project will lead to a transformative change along our stretch of the Danforth. You can see my letter on the item and my recommendations to bring more jobs to the East End by visiting this link.
For the latest information on the project, you can visit the City's project website here.