Addressing Racism Within the Toronto Police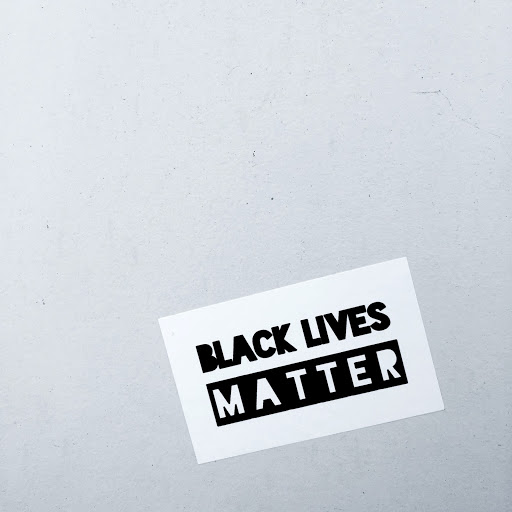 Over the last few months Toronto has been having a difficult but critical conversation about racism in our city. These discussions have focused on the discrimination that Black, Indigenous, and other People of Colour (BIPOC) face at the hands of Toronto Police and they impact structural racism has across all aspects of our city. The recent Ontario Human Rights Commission report is yet another reminder of how Black Torontonians have been disproportionately impacted by use of force from Toronto Police.
The time for action on policing and structural anti-Racism is now. Following the nearly 40 recommendations passed by City Council in June, Mayor Tory is bringing 81 recommendations to the Toronto Police board next week, making sweeping changes to Toronto's policing. These changes follow through on Council's commitment to pragmatically progressive action on anti-Black racism.
Some of the most significant proposed changes include:
Creating non-police alternatives for community crisis response, particularly for mental health and addiction calls to 911
Taking action to relocate TPS funding towards community safety programs
Removing legal barriers that prevent meaningful disciplinary action for police misconduct
Further transparency of the Police budget, including line-by-line breakdowns
These are key areas where reform is needed immediately, and these changes will be implemented as quickly as possible after the Police Board meeting on August 18th. These changes, while significant, are just the beginning. Purging racism from our public institutions is going to take years of hard work. We all have a responsibility not to shy-away from this difficult topic and to be an ally in this fight.
Over the past few months I've been speaking with community leaders, activists, and residents on how I can be a better ally at City Hall. It has been an eye-opening experience and I'd like to thank everyone who took the time to share their perspectives with me. Here are some of the steps I've taken to educate myself and show support:
Participated and assisted with the organization of the "46 for George", a bike ride to raise awareness and start conversations on racism
Attended the BIKEPOC Bike for BLMTO rally at Nathan Phillips Square
Coordinated police response for a full investigation after a racist incident in Dentonia Park
Participated in the first (of many) Danforth East Community Association Anti-Black Racism town hall
Helped to organize a community meeting with Michael Garron Hospital after a noose was found on property with representatives from all levels of government
I am urging everyone to find their own ways of getting informed and taking part. I'll be sharing more conversations and events in the coming weeks and months in my capacity as a City Councillor.
While I know I will never share the lived experiences of our BIPOC community, I'll continue to bring their voice to City Hall. We all have a role to play in this process. As I write this I know many will continue to be dissatisfied and angry with the pace of change, and perhaps the approach. I share the impatience and desire to see immediate change. Just as these issues have taken root in our societies over decades and centuries, the process of change will take a lot of hard work and dedication over time. In the context of historical systemic racism in our institutions, the action taken in the last months, and advanced to the Police Board next week are meaningful turning-point. We just can't stop here.
I'd like to encourage anyone who has ideas or a perspective to share on confronting these urgent challenges, please reach out. I can always be reached at Councillor_Bradford@toronto.ca
I hope you're all staying well,
Brad