Expanding Permit Parking North of Danforth Avenue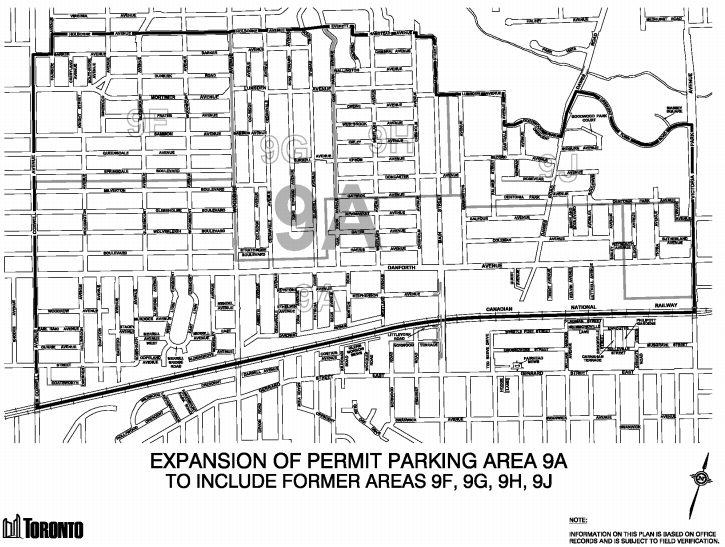 Dear Neighbour,
I've heard from you and your neighbours about the need to improve parking options and increase the availability of permit spaces in the area.
While areas across our City have combined their permit zones to increase parking options, the streets in this area continue to follow long-standing boundary alignments. The existing boundaries divide the available permit parking into small, restrictive areas. In practice, this frequently requires you and your neighbours to travel further from your homes to find permit parking, even when a closer parking spot is available nearby.
Based on the issues the community has raised to my office, realigning the permit zones north of Danforth Avenue into a combined 9A zone will reduce local boundaries, improving both the pool of available spaces and the location of parking options.
These changes are in the pipeline to be implemented in time for your annual permit renewal. This November, there will be no change to your yearly renewal process – you will simply receive your new sticker, which will be labelled "9A" and will permit you to park within the new, larger parking area. If you've prepaid for your permit, no action is required. You will receive an updated permit that reflects the new area.
A map of the permit zone changes is included above. As always, if you have any questions or concerns, don't hesitate to reach out. 
All the best,