Canada Day at the Shomoy Mela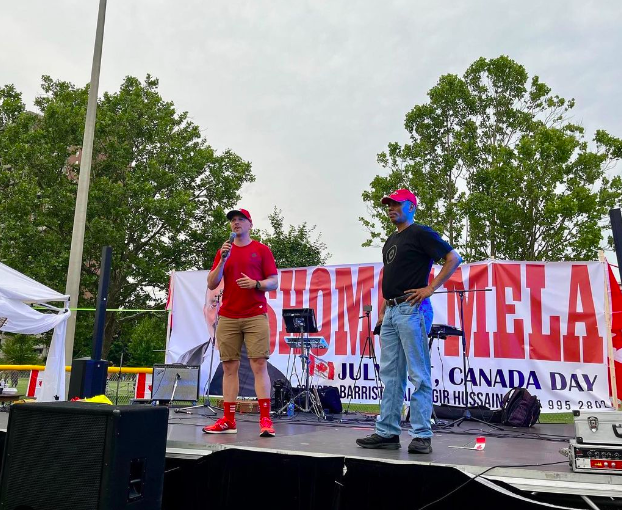 Great Canada Day evening celebrating with everyone at the Shomoy Mela at Dentonia Park.
What is more Canadian than communities from all over the world coming together- after 2 years apart- to celebrate being Canadian?
Thx to Alamgir Hussain for organizing a great event!