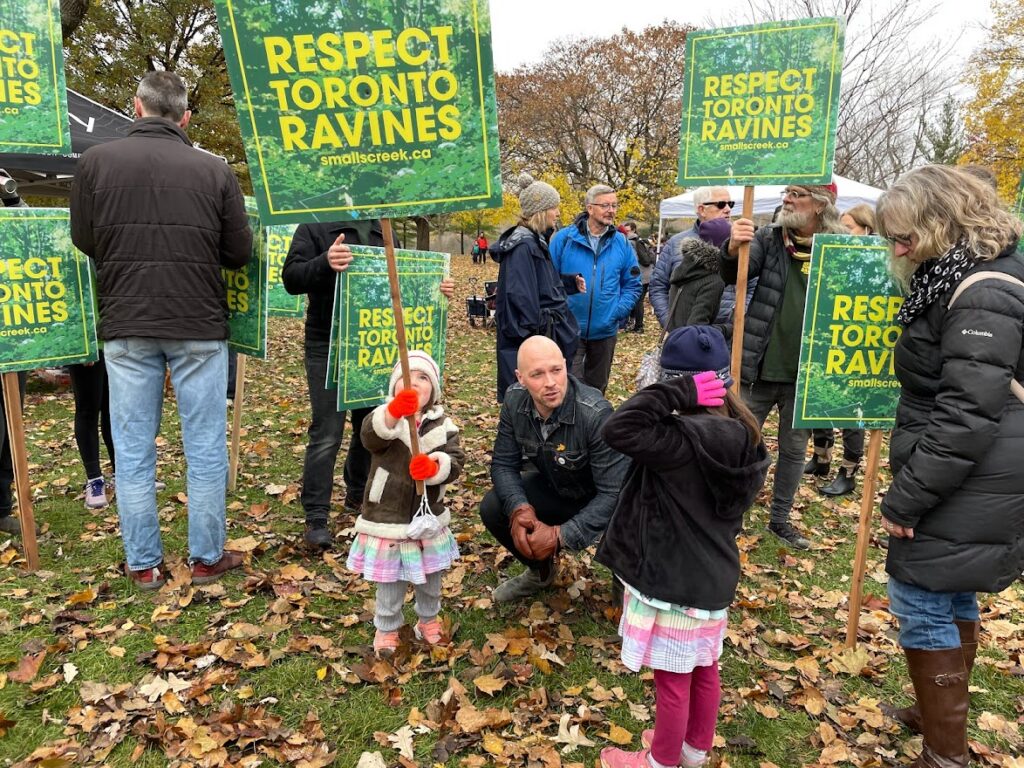 Happy #EarthDay! Todays is a reminder of how important it is that we continue the work to protect the planet we call home. Here's a few ways you can support a low carbon future today, right here in #BEY:
– Reduce waste & plastic usage by supporting low waste #smallbiz like @poured.coffee near Danforth/Woodbine
– Grab a @BikeShare bike and take a trip around for just $1 today
– Mark your calendars to stop by my Environment Day this Sun Apr 24, 10am-2pm at the Woodbine Beach Parking Lot
– Enjoy the weather and some exercise – #supportlocal and walk over to a #BEY spot for your Friday night plans!