East Ender-tainment Music Series!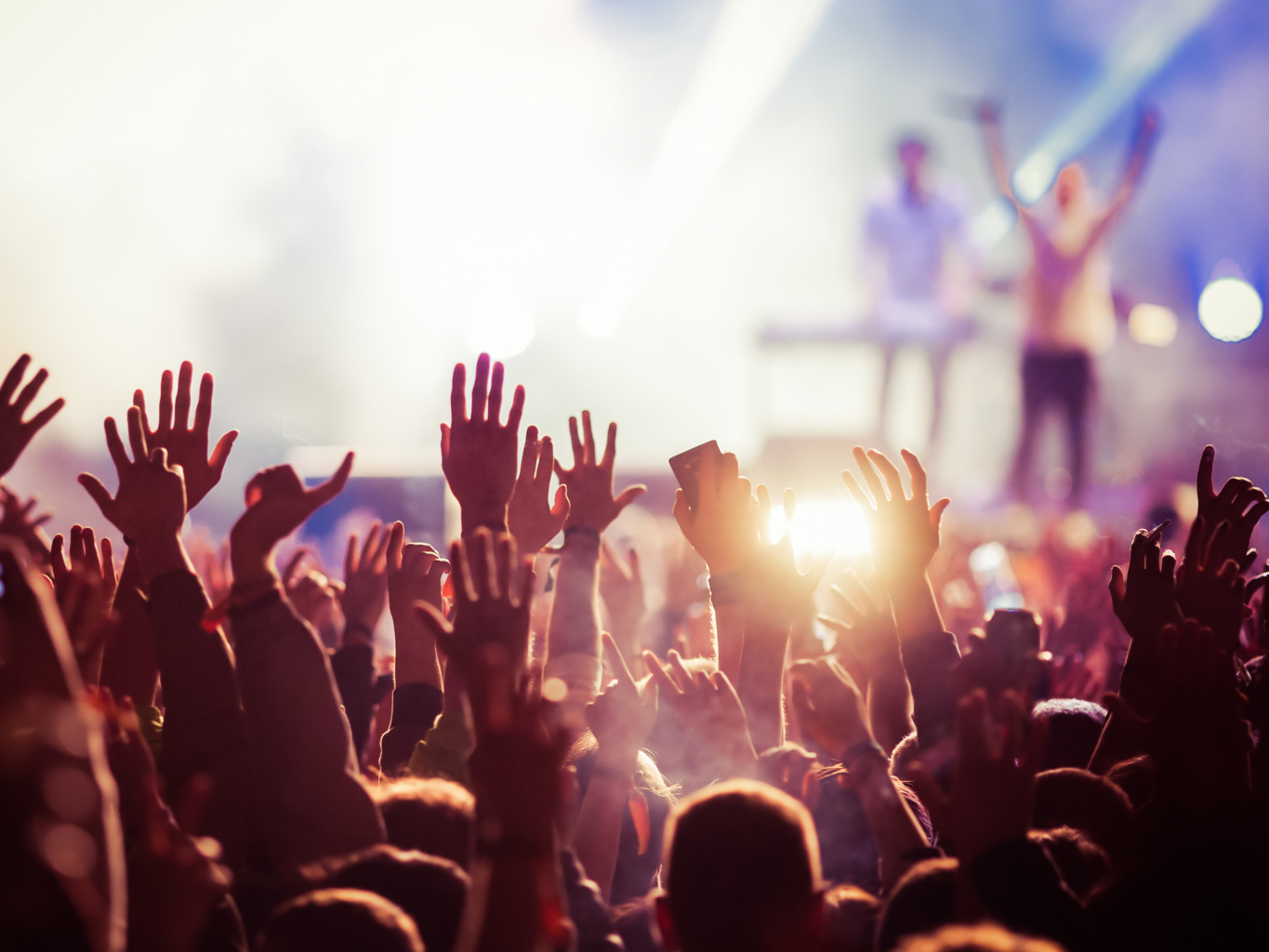 Thanks to everyone who joined for the inaugural show of the East Ender-tainment Music Series! If you missed it, you can re-watch the full show here. We're back this week with a special announcement! Through a partnership with GetLocalGiftCards.ca, we're giving away a couple gift cards to help support local businesses. There are two ways to enter:
You can win by sharing the event with #EastEndertainment and tagging me on Facebook, Twitter, or Instagram. OR you can join us on Facebook Live and answer a question posted in chat.
We have a couple of fantastic artists lined up for this week. Join us on Facebook at 7pm Thursday night to hear from:
The Commoners
Janet Whiteway Music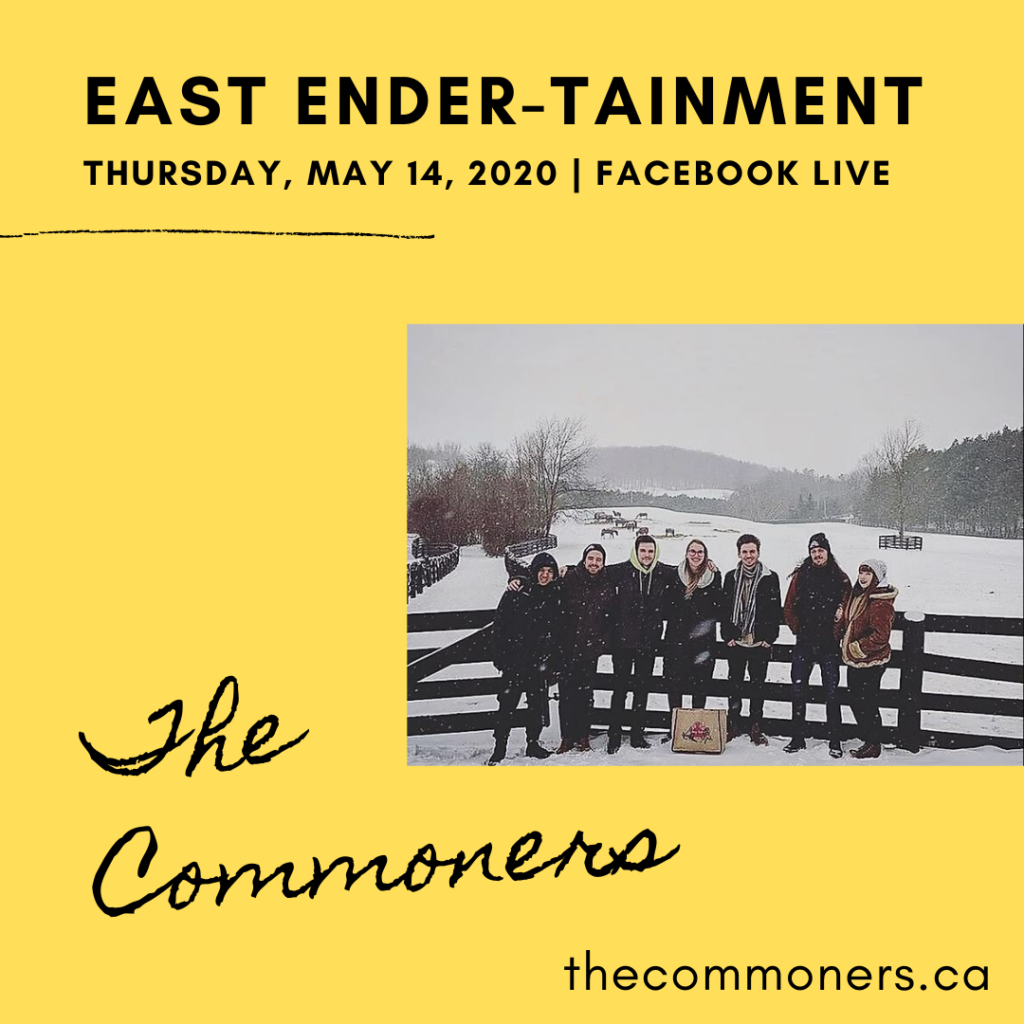 The Commoners
With blazing leads, soulful harmonies, and powerful rhythms, the Commoners are anything but your typical Toronto rock quartet, and they're setting out to prove it. The Commoners are a rock and roll workhorse, exemplified by their debut LP No Stranger, funded by FACTOR. Released in August of 2016, the eight-track record dropped along a sold out show at Toronto's legendary Horseshoe Tavern. Months after its release, it continued to succeed, hitting number one on the Spotify "Rock Your Block" playlist, the album's lead single "Walkin' South" garnering 60k spins and counting, and hitting number two on Alan Cross's Top 11 playlist.
Drawing inspiration from the soft blues of artists like John Mayer and riff-rich classic rockers like Led Zeppelin and the Black Crowes, the Commoners distinguish themselves with tight instrumentation, mesmerizing energy, and undeniably infectious songwriting. All of these elements combine across the Commoners' discography, starting first on their 2015 EP Streetlights and onto No Stranger.
Along with the "Walkin' South" music video and a featured spot in the Winnipeg BBQ & Blues Festival, The Commoners continue to charge forward with a humble confidence, true to their name. Keep your eyes on the Commoners and experience one of the most exciting up-and-coming rock bands for yourself.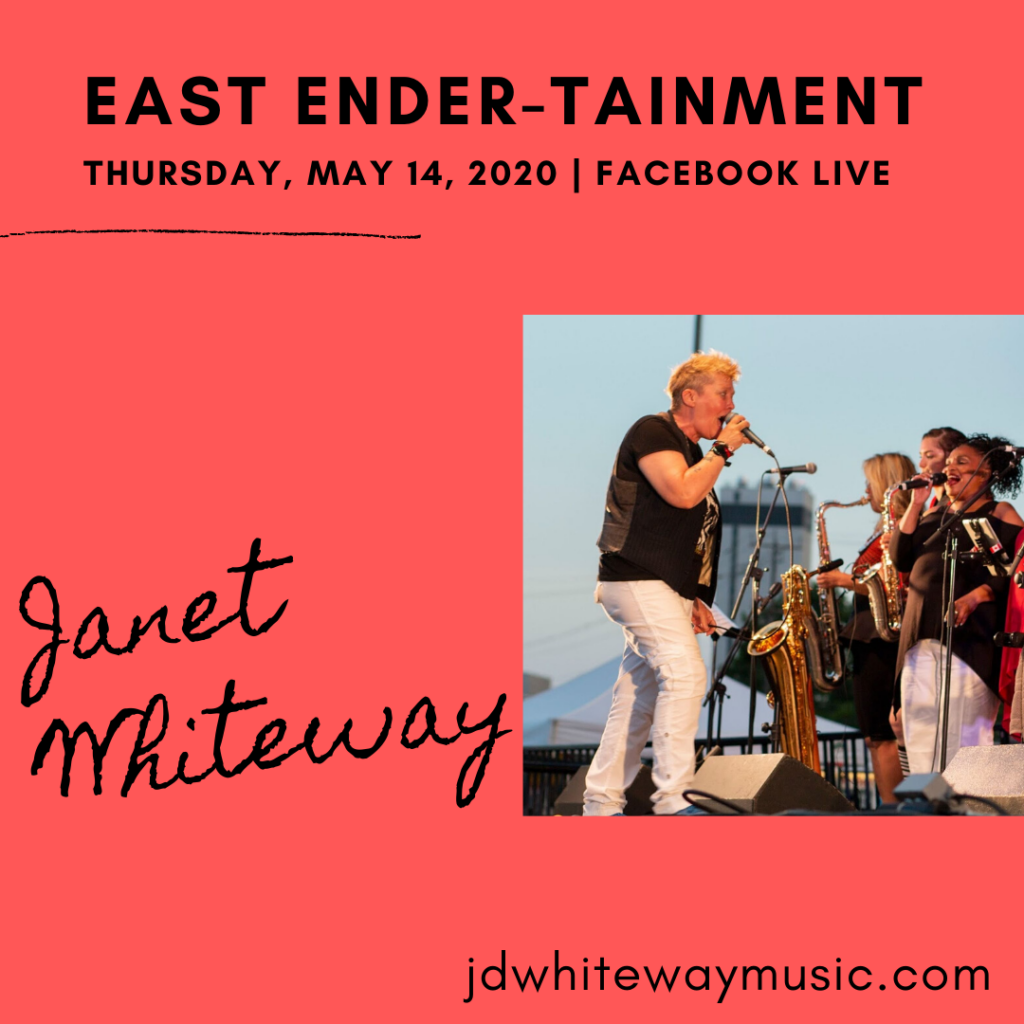 Janet Whiteway
Janet's  songs  have  always  resonated  with  people,  for  one  simple  reason. They're pure. They inspire. They lift. Janet is telling the stories that people have always wanted to hear.
If you ever  want  to test out your  self-control,  come to a Janet Whiteway show and see how  long it is before you start singing or dancing – you'll probably wind up  doing  both.  This is the cream of musical performance, and when it's paired up with her delightfully whimsical take on life, it makes for time well spent.
Taking her biggest step yet in 2017, Janet wrote and recorded 'Love Is Hope', her musical commentary on the politics and culture of our time. It's a continuance of her ongoing education, from the American politics of the late 60's to the Canadian politics of the 21st century. From some of the darkest days to what she hopes might be a brighter future. Her contribution to that future is her music, her passion and her stellar talent.