Lest We Forget – Remembrance Day 2020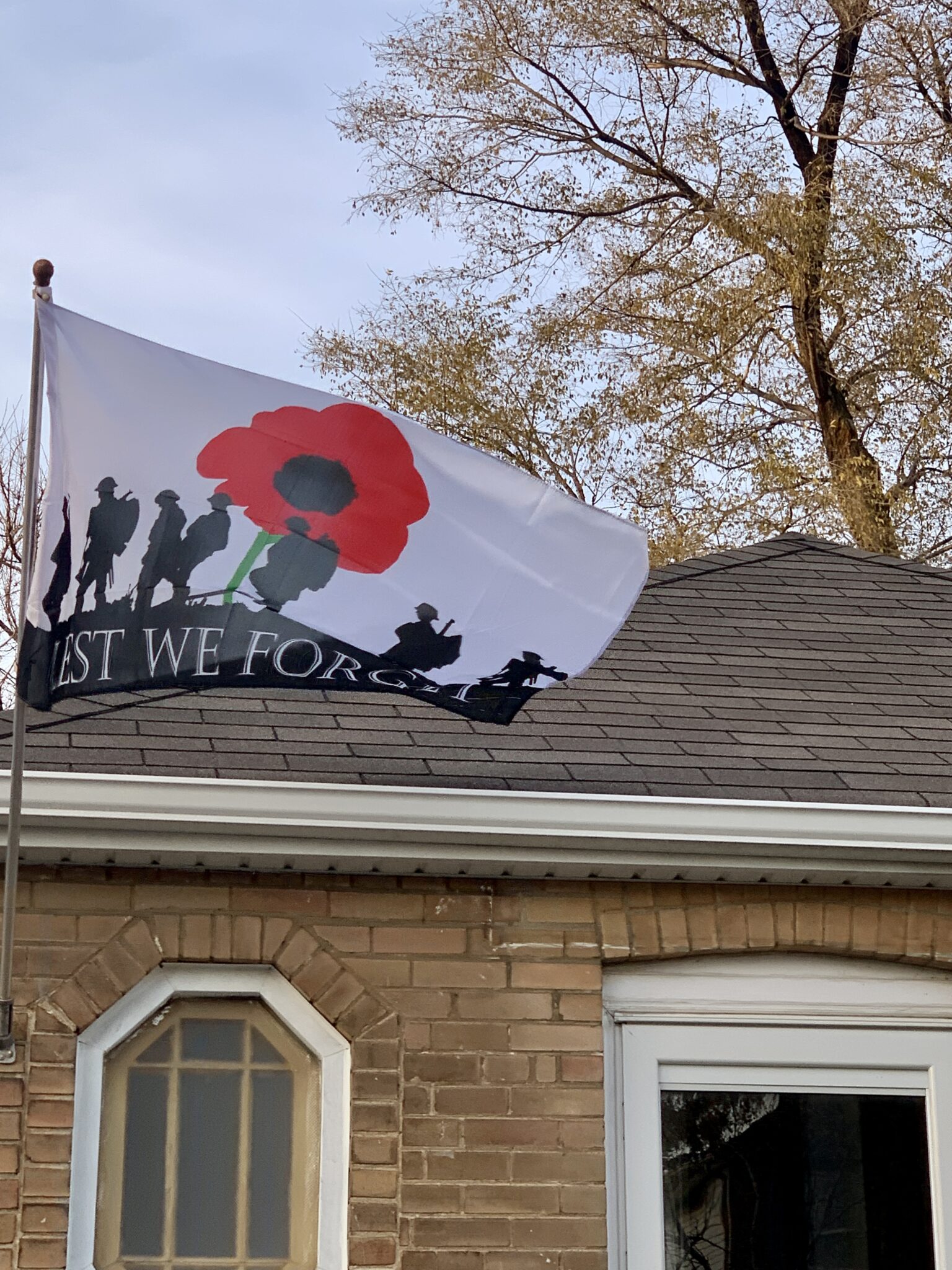 Remembrance Day is a time for our community to come together, remembering and honouring the brave men and women who fought for this country. Ceremonies will look a bit different this year with restrictions on in-person gatherings. I hope that everyone takes some time to reflect on the freedoms that we can sometimes take for granted.
In lieu of the usual Remembrance Day ceremony, I asked members of the community to send pictures and videos to help us commemorate the occasion in a different way. Thank you to everyone who participated.