Support the effort – bringing a community garden to the neighbourhood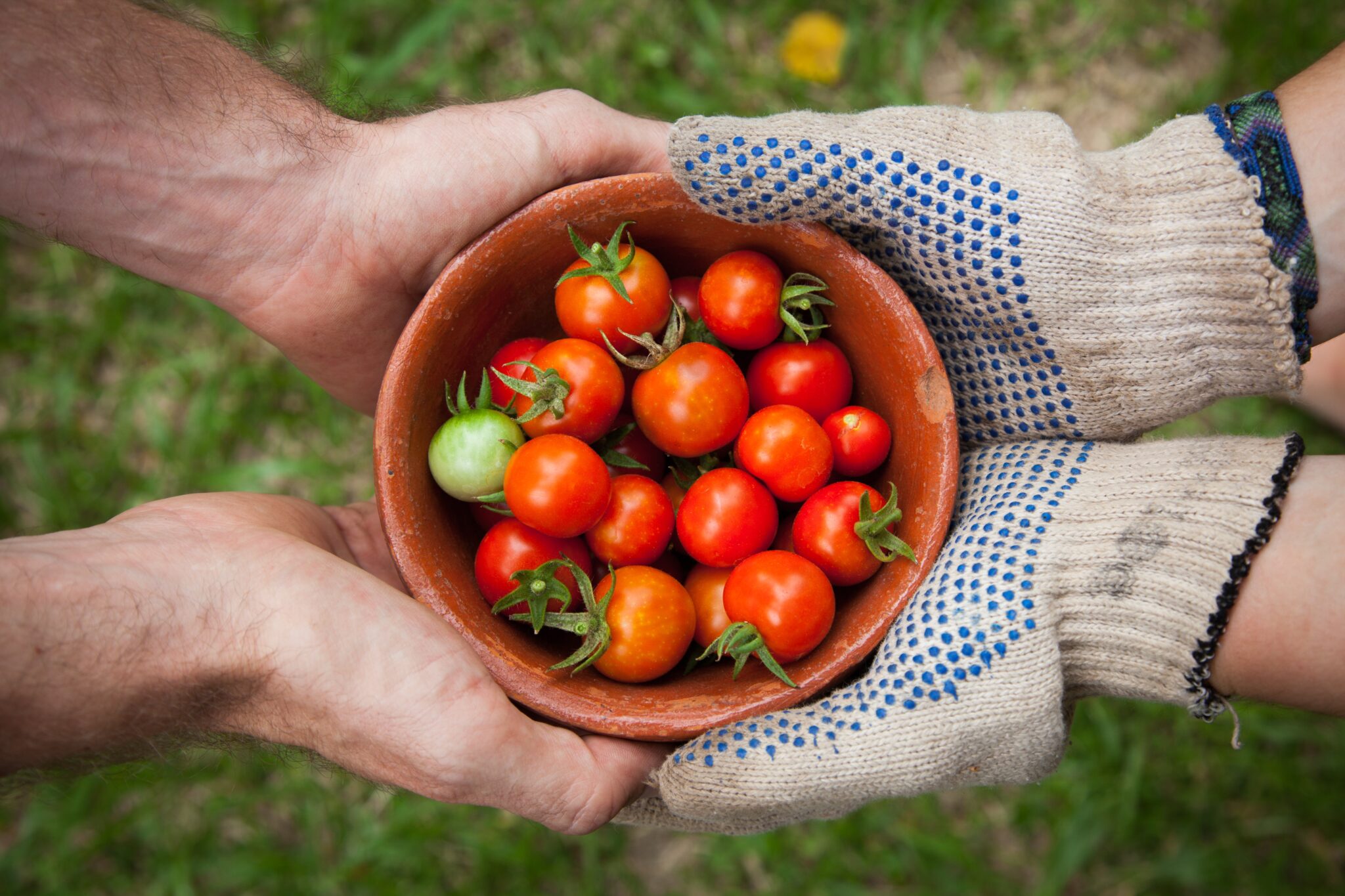 Sign the petition and help bring a community garden to 25 Oakcrest Avenue!
Dear neighbours, I'm working with a group of passionate local leaders to bring a community garden to Beaches-East York. Led by East End Neighbourhood Urban Farm (EENUF), the mission for this initiative is to: "contribute to our neighbourhood's food security by creating a sustainable urban farm and sharing its produce, our experience and expertise, as part of a growing and learning community." 
We need your voice to make this vision a reality! The community garden would be on a City-owned property at 25 Oakcrest Avenue, run by volunteers and open to all. The land has sat vacant for many years and was deemed surplus by the City in 2001. We believe it could be put to better use as a community asset.
There's a complex and potentially long process to get the City approvals needed to transform this underutilized land. A strong show of community support will help to make this project move forward quickly and make it a priority.
Please sign this petition to show your support and let the City know how much this effort will mean to you, to the volunteers committed to supporting local food banks and other food security efforts, and to our shared values of collective action in the East End.
If you have any questions or comments, or want to get involved, please don't hesitate to reach out to my office.
– Brad