Mandatory COVID-19 Vaccinations for City of Toronto Employees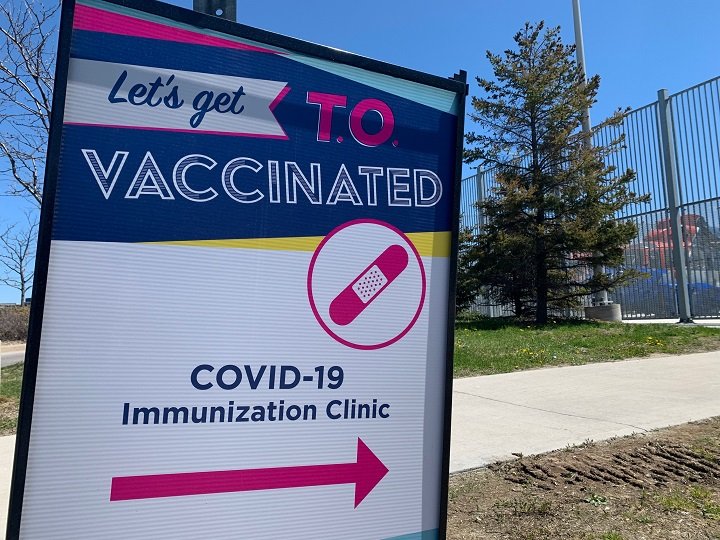 We've seen that vaccines are the best safeguard we have in the fight against COVID. The City of Toronto has made incredible strides towards meeting our vaccination targets, with over 2,300,000 people partially vaccinated and over 2,000,000 people fully vaccinated as of today. However, as the Delta variant becomes more prevalent in our communities, we need to have the proper protocols in place to ensure we're protecting the most vulnerable members of the population – the elderly, the immunocompromised, and children too young to be vaccinated.
That's why the City of Toronto will be requiring all employees to be fully vaccinated by October 30th, 2021.
In order to return to City of Toronto workplaces, employees will need to demonstrate a record of receiving a COVID19 vaccination or medical reason for not being vaccinated against COVID19. The full policy is being finalized now and will be made public in the coming days.
With the recent increase of cases, we've continued to observe the protection and effectiveness of vaccination – Ontario's fourth wave is now often being referred to as a fourth wave for the unvaccinated. In the latest data since May 1, 2021, Toronto Public Health data has found those who are unvaccinated or only partially vaccinated make up 98.7% of hospitalized COVID-19 cases.
We all want to move into the final phase of Ontario's reopening plan, but to do so, we need to use all the tools available to us that will reduce the risk of transmitting and contracting COVID19. With these new measures in place, I'm optimistic that we're using the best data and medical advice to return to normal as quickly as we responsibly can. By getting fully vaccinated against COVID19 you're taking steps to protect not only yourself but those around you from the virus.
The City of Toronto will continue offering vacation clinics across the City for both walk-ins and appointments. If you haven't received your full set of vaccinations yet – I highly encourage you to do so. There are several locations and times available across the city. Those details can be found here: https://www.toronto.ca/home/covid-19/covid-19-protect-yourself-others/covid-19-vaccines/covid-19-how-to-get-vaccinated/covid-19-future-city-operated-immunization-clinics/#location=&lat=43.717520&lng=-79.328842

If you have any questions about the new requirements, or how to receive your first or second dose please reach out to my office at [email protected].