Moving Forward on the Missing Middle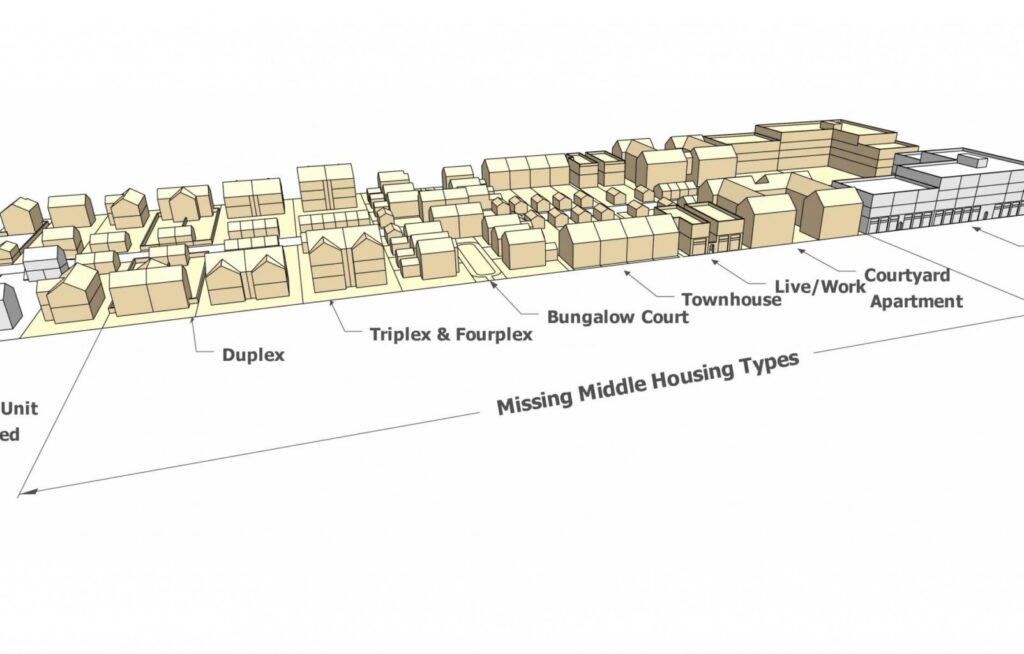 City Council has directed City Planning to report on options and a timeline to increase housing options in Toronto neighbourhoods. As part of this report, a Missing Middle pilot will be coming to Beaches-East York to analyze the impacts on the housing market.

What is the Missing Middle? It refers to different forms of housing, ranging from duplexes/triplexes to townhouses and low-rise apartments. While these can be found throughout the City, they are limited in where they can be built. By changing planning and zoning by-laws to accommodate these, we can greatly increase the supply of housing in the City.

On Saturday, March 7th, I'll be out in the community with our city planners getting feedback from local residents. If you have thoughts you want to share, please reach out to my office! Your input is invaluable to make sure that we get this right. I can always be reached at [email protected] or 416-338-2755. For more information on the Missing Middle or the planned pilot, please visit the City website here.