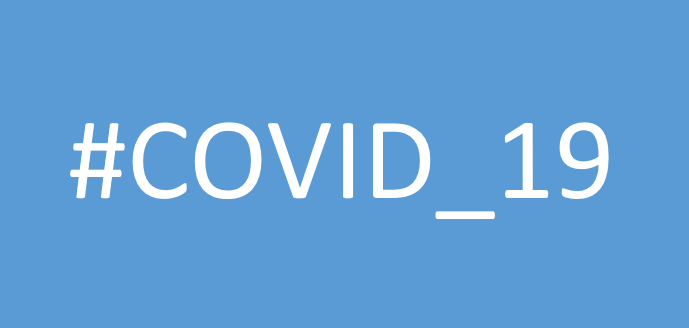 Good evening neighbours,
I'm reaching out with an update and resources about COVID-19 (coronavirus) and how Toronto is responding. I know we are all inundated with information. It's best we share information so we're not sharing the virus. I hope this can be a consolidated resource for community members.
Current status of the virus and resources in Toronto
Toronto Public Health (TPH) is monitoring 29 positive cases of COVID-19 coronavirus as of March 12th. There have been four other confirmed cases in Toronto, and all four people have since recovered. While the virus isn't circulating locally as I write, TPH is actively working with all City departments and health partners to prepare for potential community spread. Councillors are being briefed regularly and one thing stands out among everything else – we are incredibly well prepared to work together as we do so often in this city to support each other.
TPH will be providing frequent updates as they continue to monitor the outbreak. The most helpful thing to do is to stay calm and informed. By-the-minute updates, frequently asked questions, and advice on protecting yourself can all be found on the City's website at toronto.ca/coronavirus.
I'm aware of the Provincial government's decision to close all schools across the province from March 14th to April 5th. It is currently unclear how this extended March Break will impact other school functions like child-care and recreation programs. I will provide more information when I receive an update.
You can click here to read the March 12th statement from Toronto's Medical Officer of Health, Dr. Eileen de Villa. March 11th statements can be read in Simplified Chinese here and in Farsi here.
The Toronto Public Health hotline is also available if you need further assistance. They can be reached at 416-338-7600 from 8:30am – 8pm on Monday to Friday, and from 10am – 6pm on Saturday/Sunday.
Steps to take as an individual
Here are the most important steps to prevent infection:
• Wash your hands often with soap and water for at least 15 seconds. If soap and water are not available, use an alcohol-based hand sanitizer.
• Avoid touching your eyes, nose, and mouth with unwashed hands.
• Avoid close contact with people who are ill.
• Stay home when you are ill.
• Cover your cough or sneeze with a tissue, then immediately throw the tissue in the garbage and wash your hands.
• If you don't have a tissue, sneeze or cough into your sleeve or arm.
• Clean and disinfect frequently touched objects and surfaces.

With March break approaching, it is important to follow the most updated advice on travelling. The Government of Canada is posting the best available advice on their website here. You can search for country-specific advice here. Note that the Federal government is advising that Canadians avoid all travel on cruise ships.
Remember to stay up to date and informed with the latest Toronto Public Health advisories at toronto.ca/coronavirus.
Steps we are taking as a community
Despite the growing concern I am reassured by the way this situation is showing our city's resilience and our community's ability to come together. Here's how we can respond collectively:
• Be sure to stay informed and take the necessary precautions to limit the spread of the virus. Containment is the most important measure at this stage.
• Make sure to check in on vulnerable neighbours and seniors in the community – wherever possible use the phone or drop a note in a mailbox to avoid inadvertent contact with COVID-19.
• While following the latest health advice for yourself, be sure to support local businesses who are disproportionately impacted at times like this.
• I am closely monitoring the latest guidance for operating my office. We will make decisions about continuing meetings and staffing locations in real time as the situation evolves, but my team and I are committed to staying available to support the Beaches-East York community in every way possible.
• Let's stay patient with others and ourselves as we navigate this uncertainty together.

As our communities escalate their response to COVID-19 we are reminded of our incredible ability to take personally inconvenient or distressing actions for the greater benefit of our community. We're all in this together. Our calm but diligent response will help serve our loved ones and strangers alike. Please look out for each other. We will get through this and the best way is together.
Stay well,

Brad