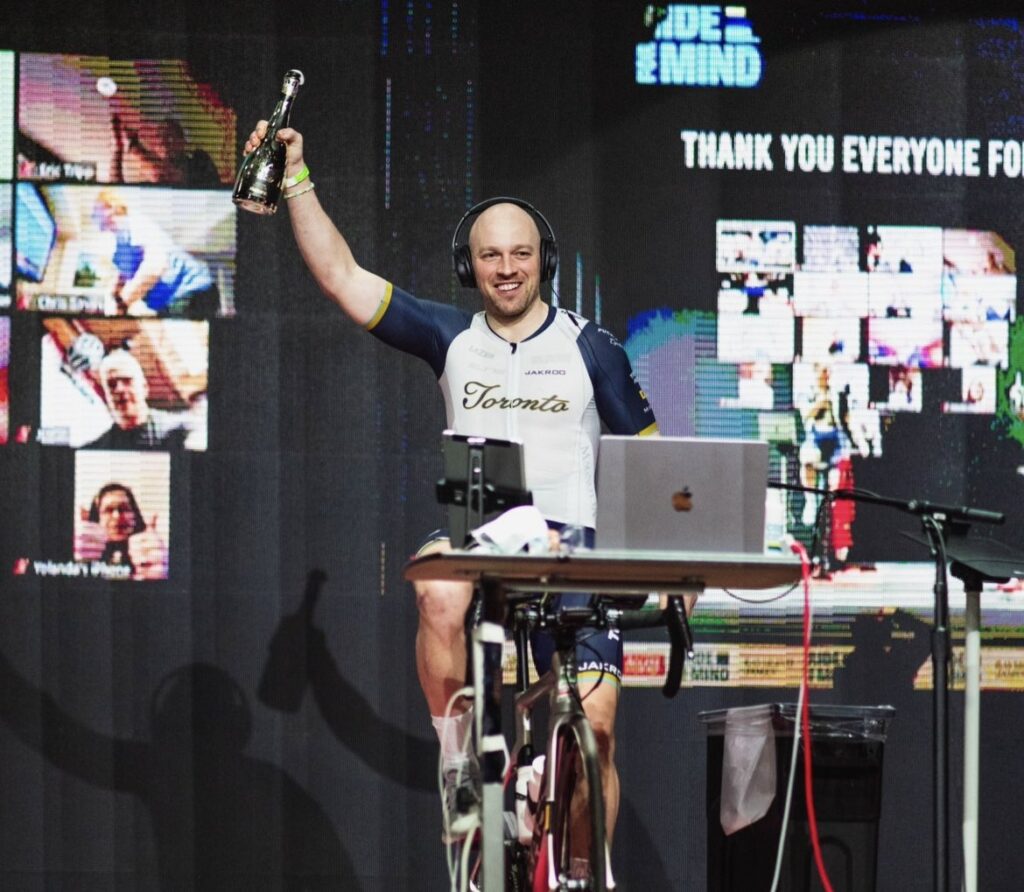 We did it. 24-hours in the saddle at @historytoronto and more than $275,000 raised for vital mental health supports and services @michaelgarronhospital.
To everyone who joined us in-person or on the livestream, the hundreds of participants, the nearly 1,500 individual donors, and our incredible guests – heartfelt thanks and gratitude.
As we emerge from the depths of the pandemic, we're tackling a new challenge – the cascading impacts associated with mental health. With so much uncertainty in the world, it's never been more important to ensure we have strong mental health programs to support people when they need it most.
Your support and donations are headed straight into MGH's new healthcare spaces and their transitional youth program – making an impact now and for years to come. The donation window is still open, please continue to support if you're able. On and off the bike, in the community, and across the city, let's keep making it happen together 💪💙 #rideformind