Road Safety: Progress Update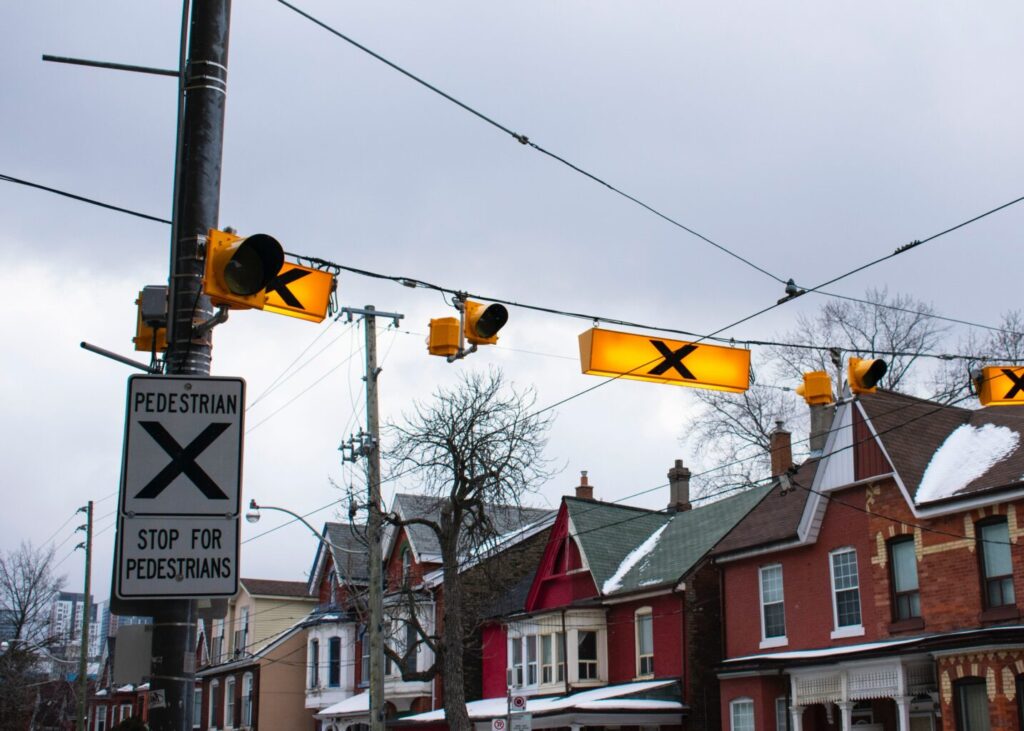 Back to school brings mixed emotions. On the morning of a new Council year, I'm thinking about my priorities for the year ahead. Road safety is top of mind.
Our Beaches-East York community showed its passion for making community-led change, passing nearly 20 local road-safety measures at Community Council in addition to the dozens of safety projects part of the regular work program.
Below is a table of what we got done (not including the regular work program). If you want to get involved or support local road safety efforts on your street, please contact my office and learn more about the different initiatives here.
Road Safety Initiatives Passed at Toronto-East York Community Council
Ward 19 – Beaches-East York
January-July 2019
| | | |
| --- | --- | --- |
| Date | Item | Title |
| 15-Jan-19 | TE2.46 | Parking Amendments – Chapman Avenue |
| 15-Jan-19 | TE2.47 | Parking Amendments – Woodbine Avenue |
| 15-Jan-19 | TE2.57 | Speed Limit Reduction – Sammon Avenue |
| 14-Feb-19 | TE3.58 | Traffic Calming – Speed Humps – Boardwalk Drive |
| 19-Mar-19 | TE4.68 | All-way Stop Controls – Woodmount Avenue and Holborne Avenue |
| 24-Apr-19 | TE5.57 | Road Alteration – O'Connor Drive and St. Clair Avenue East |
| 24-Apr-19 | TE5.69 | Traffic Control Signals – Lumsden Avenue and Cedarvale Avenue |
| 22-May-19 | TE6.52 | Vision Zero Pop-up Demonstration in Beaches-East York |
| 25-Jun-19 | TE7.112 | All-way Stop Control – Dunkirk Road and Glebemount Avenue |
| 25-Jun-19 | TE7.96 | All-way Stop Control – Frater Avenue and Glebemount Avenue |
| 25-Jun-19 | TE7.97 | All-way Stop Control – Virginia Avenue and Binswood Avenue |
| 25-Jun-19 | TE7.98 | All-way Stop Control – Virginia Avenue and Woodmount Avenue |
| 25-Jun-19 | TE7.99 | All-way Stop Control – Woodmount Avenue and Dunkirk Road |
| 25-Jun-19 | TE7.100 | Pedestrian Crossing Protection – Cosburn Avenue and Glebemount Avenue |
| 25-Jun-19 | TE7.95 | Stop Control – Angelone Lane at Woodmount Avenue |
| 25-Jun-19 | TE7.94 | U-turn Prohibition – Chapman Avenue |