Subway Wheel Flats – Community Update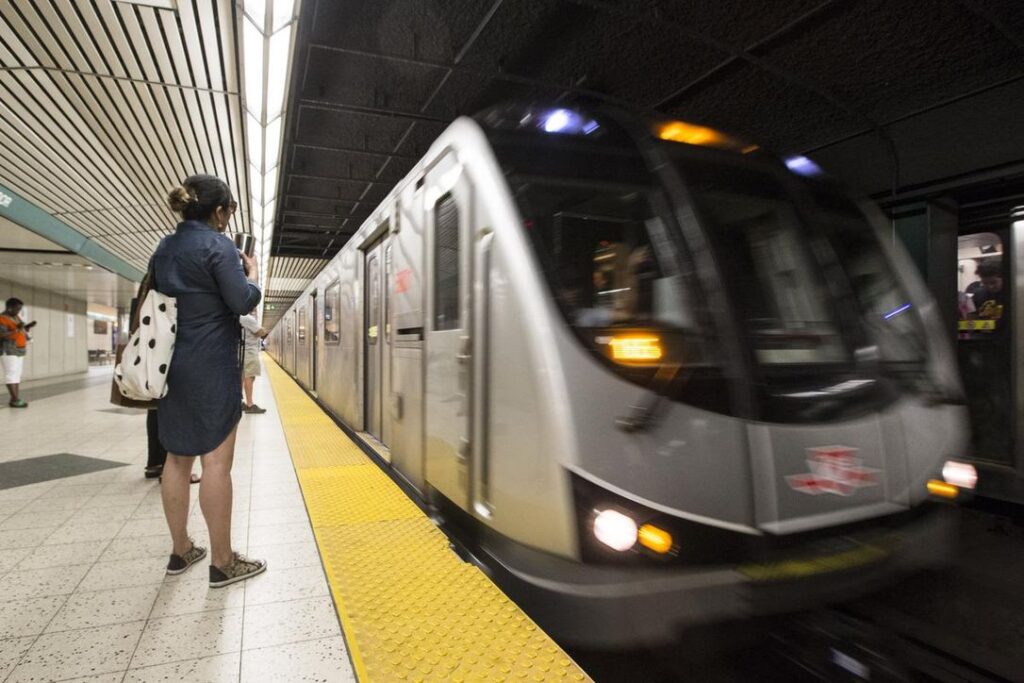 The TTC detected an increase in wheel flats on subway vehicles operating on Line 2 (Bloor – Danforth) in October of 2018. They are created when the wheels are moving but not rotating (e.g. emergency braking or loss of traction). These flats result in a "thumping" noise and generate vibrations when they make contact with the tracks. Some trains were in operation with these wheel flats due to the need for daily service, which results in the noise and vibrations you hear near Line 2. The TTC had a meeting with the community Wednesday evening to provide an update.
I've attached a copy of the slides that they shared with us last night. If you were unable to attend the meeting last night, please take a look.