Supporting Local Business and Protecting Public Health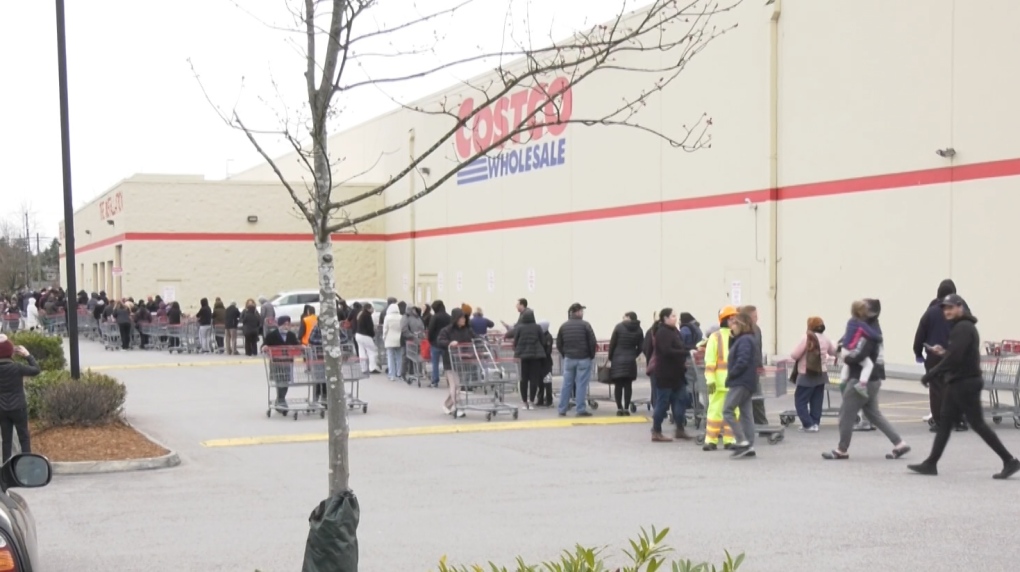 Big-box stores like Walmart and Costco have been allowed to stay open throughout this second wave, as they sell groceries and other essential goods. They also sell many non-essential goods, without the requirement for curbside pickup or delivery, encouraging non-essential trips. This has frequently resulted in significant lineups and crowded stores. The big-box inspection blitz that took place last weekend showed that only 69% of stores were following the guidelines in place.
The Toronto Association of Business Improvement Areas (TABIA), the City's 83 BIAs, and myself are calling on the Province to restrict big-box stores to essential goods only. These restrictions would reduce non-essential trips, lower crowding in stores, and encourage folks to support our local businesses during this tough time. You can read the full letter below.