Supporting Toronto's Artists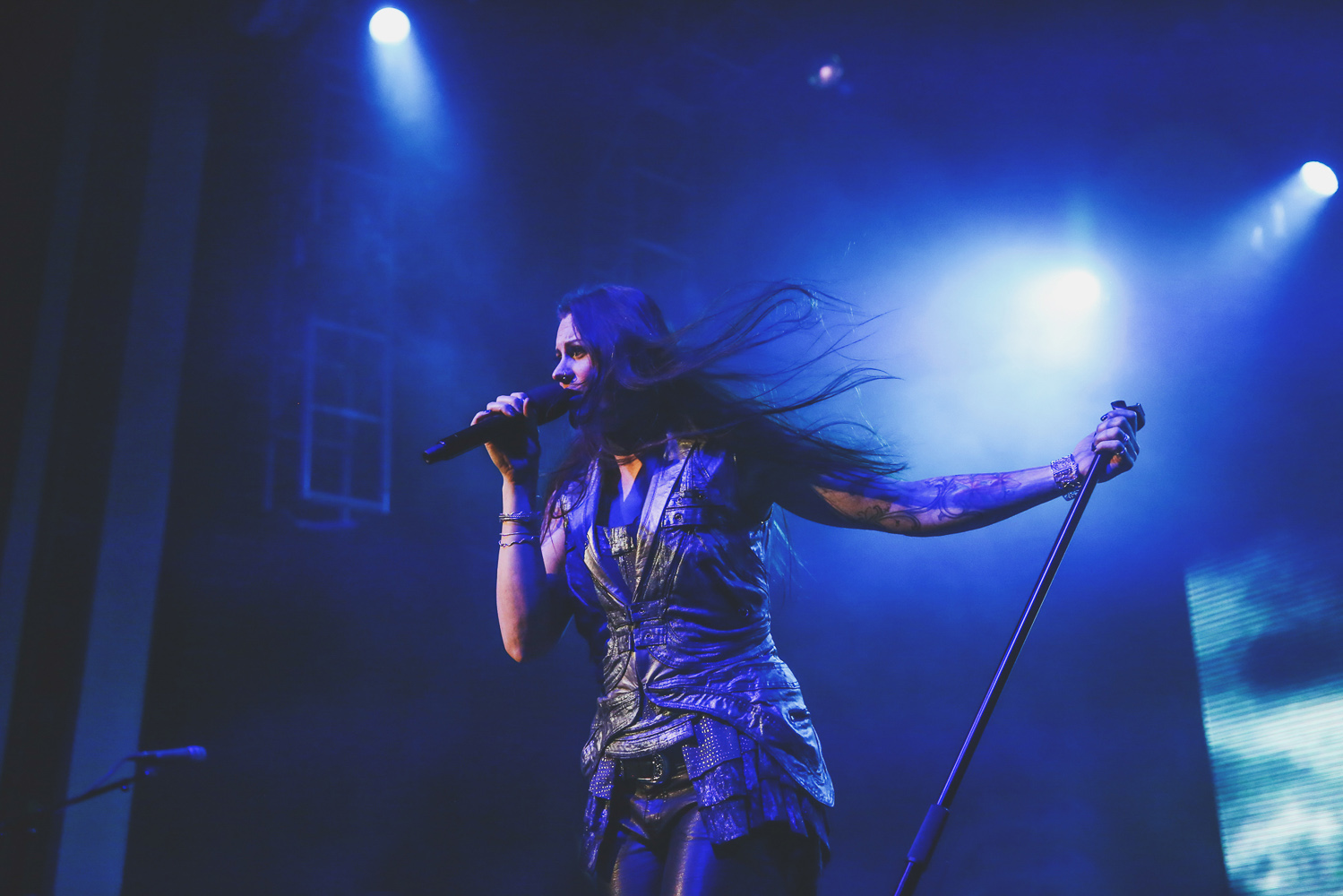 We have many incredible artists in Beaches-East York. Regardless of what medium they practice, our local artists are hurting. The COVID-19 pandemic has resulted in cancelled shows, festivals, and performances. It's vital that we continue to support the people who's art brings so much joy into our lives.
Financial support has been announced for many Canadians through a multitude of programs. I'll keep this page updated with all relevant support programs for the artist community.
Canada Emergency Response Benefit (CERB)

The Federal government expanded eligibility for the CERB this week. Part-time, contract, and seasonal workers are now eligible for this taxable payment of $2,000/month. For artists, this means:
There is no limit on royalty payments an artist can receive for past works while still receiving CERB payments
Individuals receiving the CERB can earn up to $1,000/month from other income sources and still be eligible (royalty payments are excluded from this)
Anyone who has exhausted their EI will be eligible for CERB
City Hall Live Online
City Hall Live has been running in Toronto since 2016 as an effort to create more paid opportunities for Toronto artists. This was a Summer concert series in Nathan Phillips Square that was free to attend and brought the City's vibrant talent into the spotlight. The City has responded to the pandemic by moving it online, via Facebook Live!

This series will help to raise money for the Unison Benevolent Fund while continuing to create paid opportunities for artists during these turbulent times. They'll be streaming every weekday at noon, and you can tune in here: https://www.facebook.com/CityHallLiveOnline/live_videos

Make sure to tune in each day and check out other great Toronto artists like Digging Roots, Colin MacDonald of The Trews, LAL, Sydanie, Luna Li, Ahmed Moneka, Amanda Martinez, Charlotte Cornfield and more.

If you would like to be considered for a City Hall Live Online performance or other opportunities, please click here.
Crew Nation
The crews working behind the scenes of performances around the world are hurting, too. With shows cancelled, many of these employees are unsure of when they'll be working again. Crew Nation was created to provide more security to these folks. A $10M global relief fund, funded by Live Nation and generous donations from the public. You can also buy merchandise to support the fund. Click here to visit their store. All proceeds go directly to helping those who have had their livelihood impacted by this pandemic.