Updates for Small Businesses (Part 2)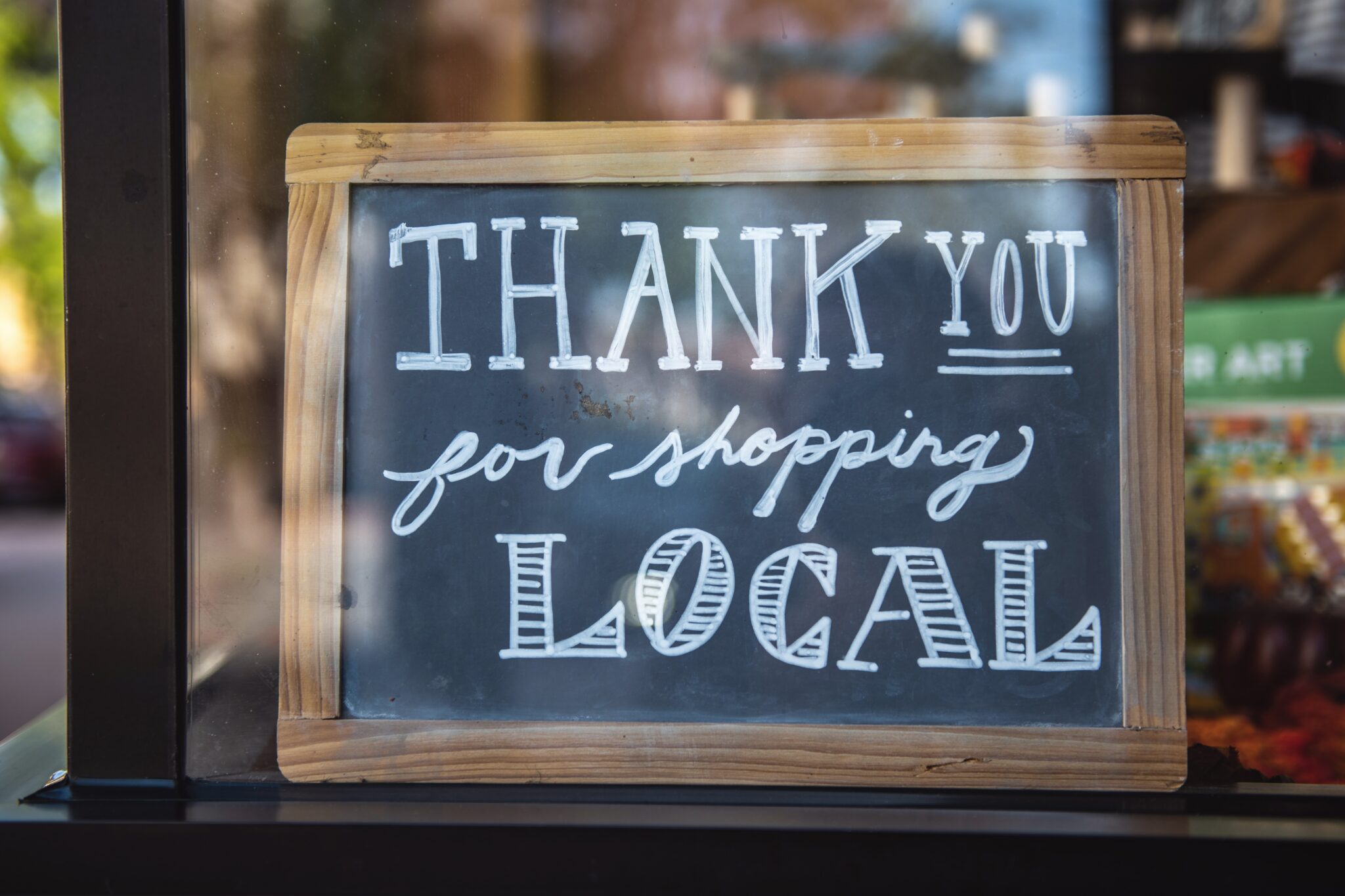 Hi everyone,
I hope you're keeping well as can be. It's been a few weeks since my last update. I wanted to make sure we continue to be close (virtual) contact. By now, you'll likely know the main headlines but I've provided a series of updates and comments in a consolidated format here.
Government Actions – Federal
Since my last update, the biggest news is the announcement of the Canada Emergency Commercial Rent Assistance (CECRA) program. The announcement was an important confirmation that small business is too big to fail. I'm hearing a lot of concerns about how the program will roll out.
As we have been doing since the pandemic began, I am feeding that information back to the Mayor's Economic Support and Recovery Task Force, and the newly formed Toronto Office of Recovery and Rebuild (more below). In particular, I'm focused on the following:
The need for a blanket stay on commercial evictions for April and May rent.
Creating more flexible parameters to access CECRA/Ontario-CECRA, the 70% loss in revenue requirement is too high.
The challenges for being a landlord-driven application process.
On the final point – it's important to acknowledge that many landlords are small businesses themselves and – if the way we've come together through this pandemic is any evidence – most have worked as partners with their tenants. Regrettably there will be exemptions and it's important to look to other models to administer the program.
You'll also know that applications for the Canada Emergency Wage Subsidy opened today. Application information is available here.
Government Actions – Municipal
Based on the discussion we've been having together over the last several weeks, I presented my recommendations to the Mayor's Economic Support and Recovery Task Force. My recommendations focussed on four areas:
Reforming the commercial tax system to get Main Streets healthy again and address long-standing property tax challenges for small-businesses;
Creating a "ready for re-entry plan" to kick start main streets in preparation for when they open;
Completing a "small business-first review" to improve City process and reduce barriers for local entrepreneurs, non-profits, and social enterprises; and,
Advocate to the Provincial government for better rent relief and commercial tenancy rules for small businesses in Ontario.
You can read my recommendations in full detail here.
The timing of presenting these recommendations aligned with the founding of the Toronto Office of Recovery and Rebuild led by Saad Rafi and public health strategy led by Dr. David Mowat. Saad is best known as the CEO of the 2015 Pan-Am Games in Toronto. Dr. Mowat has twice served as Ontario's Chief Medical Officer of Health and has worked as a physician for over 40 years.
The office will be guided by several themes including: building preparedness through City divisions and agencies, resilience, equity, business and cultural development, and government and fiscal renewal.
The City has launched the BusinessTO Support Centre to provide virtual, one-on-one help to Toronto businesses during this unprecedented time. This service will be available for all sectors, including non-profits, creative/cultural, tourism, etc. Sign up here.
You've also heard that Digital Main Street program funding has been almost tripled ($240k to $825k). This funding is to grow the team so that businesses can access supports. Businesses who've previously accessed technical support and guidance through DMS can do so again. The grants that were administered under the DMS in the past were from the Province – they haven't announced if these will continue.
Resources and supports
Of course, my office and your local councillors are a resource too.
Looking ahead
The BIA Innovation Fund which is open for applications.
The BIA facade improvement grant application has been extended, the deadline is May 7th.
I was on a call last week with superintendent of 55 DIvision and Cllr Fletcher to talk about issues with property crime. For 55 Division, we're reporting a 10% year-over-year drop in property crime for Q1 – but Toronto Police are noticing a lot of businesses needing more support to follow the guidelines such as removing cash and merchandise. They have a great one-pager here.
With the Province release its Framework for Reopening our Province there are signs that there is light at the end of this tunnel. Of course, that doesn't mean we can stop the important steps we are taking to protect everyone's health, but the work for us to come back strong, is moving ahead.
Once again, a lot of information here. I can speak on behalf of your communities when I say they are so grateful for the hard work you're putting in. As I've said throughout, your feedback and comments are critical. Please don't hesitate to reach out for clarification or to share more information.
Stay well,
Brad

Choose your favorites among real classic 888 casino slots! Luckily for us, King Billy is a generous monarch, so the four welcome bonuses here add up to a significant total, and feature a good mix of welcome bonuses and free spins. With a spectacular view of the famed Manila Bay sunset, Solaire is the first Filipino luxury integrated resort in the 120-hectare Entertainment City bestonlinecasinosnz.net. Here you find the best Australian online casino that give out free spins or a deposit bonus with a first deposit for Australia players.