A Proactive Plan for Woodbine Beach This Summer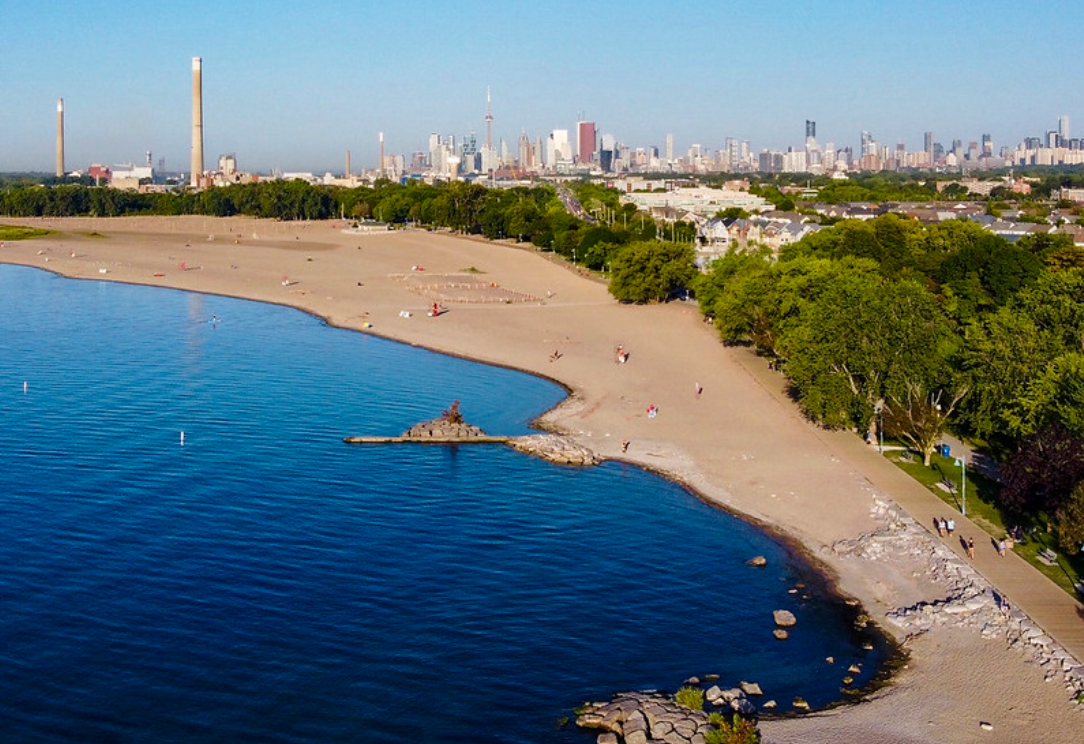 Woodbine Beach, as we all know, is a popular destination during the summer months. It's a treasure at the heart of our community but also a destination for visitors across the City. I've been working with City staff to take the lessons learned from managing the beach last summer and improve on our efforts from last year. We've come up with a proactive plan to keep the beach clean, safe and healthy:
(No) Litter & Waste
Staff will be stepping up litter pick-up and bin collections during peak periods for litter across the Eastern Beaches (from Ashbridges to RC Harris). This will include:
Adding more litter bins in clusters/high use areas.
Replacing full bins at 5:00 p.m. and early collection at 5:00 a.m.
Allocating dedicated staff to address litter in and around bins (not just collecting the bins but also picking up the litter around them).
Being active in picking up and preventing litter on the beach.
Monitoring busy times and changing/increasing collections as the season goes on.
Hiring additional seasonal staff to make sure the resources are in place for all of this to happen.
Active By-Law Enforcement
The Municipal Licensing & Standards department will be actively patrolling and deploying additional resources to hot spots that we've seen in the data and get reported to the City (you can always call 311 for any non-emergency issues in real-time).
Working with Toronto Police Services 55 Division to coordinate enhanced enforcement resources.
Deploying dedicated officers at Eastern Beaches from 10:00 am – 1:00 am on weekends (Friday through Sunday) and statutory holidays, which is when many gatherings and the most disruptive activity happens (the planned start time for this is late May, but will speed up if we see negative activity sooner).
Enforcing litter, alcohol and bonfire orders as well as any Provincial public health restrictions at the time.
Keeping parking lots accessible through ActiveTO and managing traffic similar to last summer season, with the planned implementation date of the May 1st weekend
Getting the word out
Like last year, there will be prominent signage including large mobile signs in parking lots noting the enhanced restrictions (like litter, fireworks and bonfires), as well as at the beach access points. There will also be dedicated signage about physical distancing and the relevant Provincial regulations at the time. The City's social media and Strategic Communications teams will also be making sure the word gets out online.
I want to thank the Parks, Forestry and Recreation, Solid Waste Management, Strategic Communication and Municipal Licensing and Standards departments as well as Toronto Police 55 Division for their support in developing and implementing this plan.
We're going to need your input and support as a community too. We can all enjoy the beach safely. Now more than ever, we should be making the most of this beautiful resource for our physical and mental health. I hope you'll help the City in working together to make the best of Summer 2021 at the Beach.