Statement: Ontario Stay-At-Home Order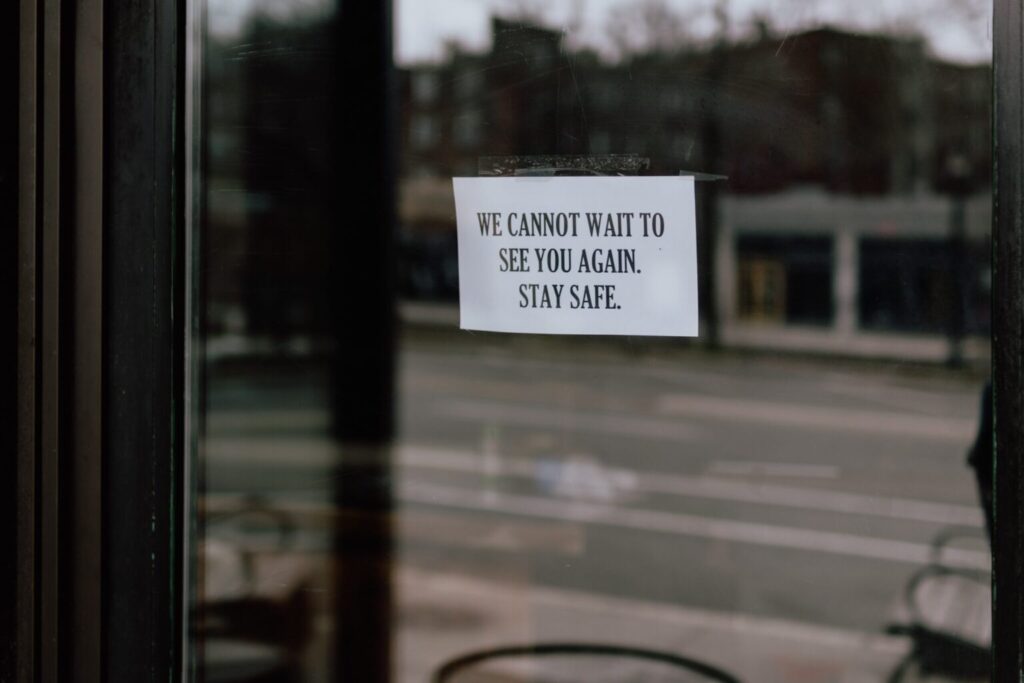 Heading into another stay-at-home order is a tough blow, but as this virus adapts so must our response. Looking back a year in, clearly there is a lot that all governments, policy-makers and leaders would and should do differently. Right now we have to focus on getting the measures and supports in place to protect the people who need it most.
We need to re-think our vaccination strategy and get doses out to priority groups like teachers, frontline workers, and neighbourhoods that have been disproportionately impacted.
We also need to get more supports in place so make sure small businesses and all of the groups seeing the worst outcomes during the pandemic can take the steps they need to stay safe and make it through the other side of this. That means paid sick leave, more grants and financial relief for businesses forced to close, and long-term investment in a greener, more sustainable and inclusive economy after this is all over.
It has been positive to see today's announcement include important measures I have been calling for with Toronto's small business community like restricting big-box stores to essential items only. Restricting residential evictions during this stay at home order is also essential to the wellbeing and health of many at-risk Torontonians, these are measures City Council has worked together to request from the province throughout the pandemic.