Back to School Road Safety Improvements!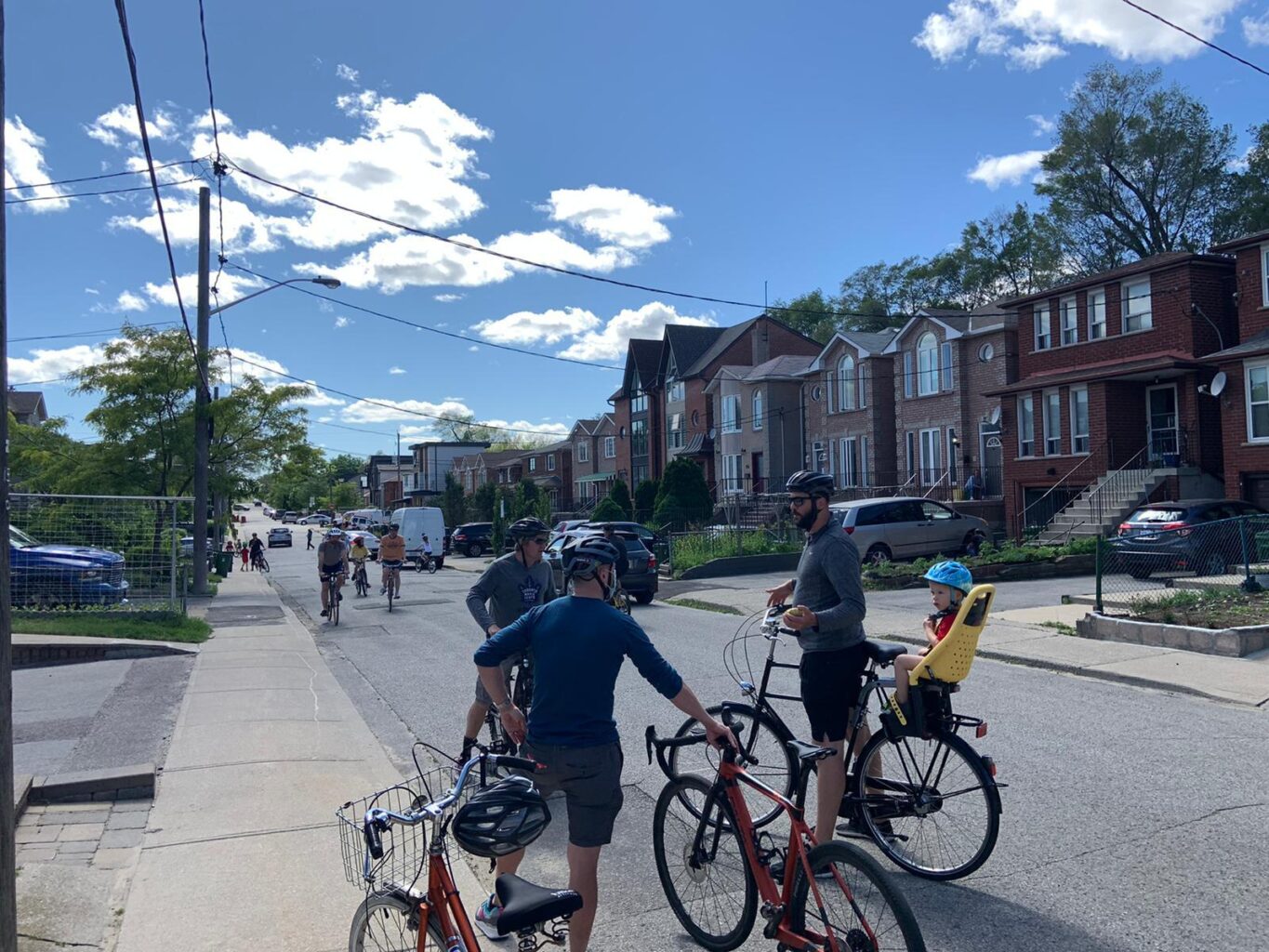 As more folks are heading back to work and our kids are getting back to school, road safety is a top priority. With the recent investments across the City into active transportation, more people are discovering it as a great alternative way to commute. This means that there are more folks out on the street and we need to take steps to protect them, no matter how they choose to get around.
At our Toronto and East York Community Council meeting earlier today I brought forward several motions to improve road safety in our community:
Designating a fire route as part of the Coxwell Barns site
Implementing accessible loading zones on Main Street and Kingston Road
Amending parking spots on Kingston Road, Ventnor Avenue, and Rumney Road to improve visibility
Adding stop signs on Keystone Avenue at Cedarvale Avenue as well as Ethelwin Avenue at Cedarvale Avenue
Realigning permit parking north of the Danforth
These are important steps and more work is coming soon! If you have suggestions on how we can improve road safety in your neighbourhood, please reach out. I can always be contacted at Councillor_Bradford@toronto.ca. Looking forward to hearing from you!