Community Consultation on Development near Danforth and Dawes (2720 Danforth Avenue)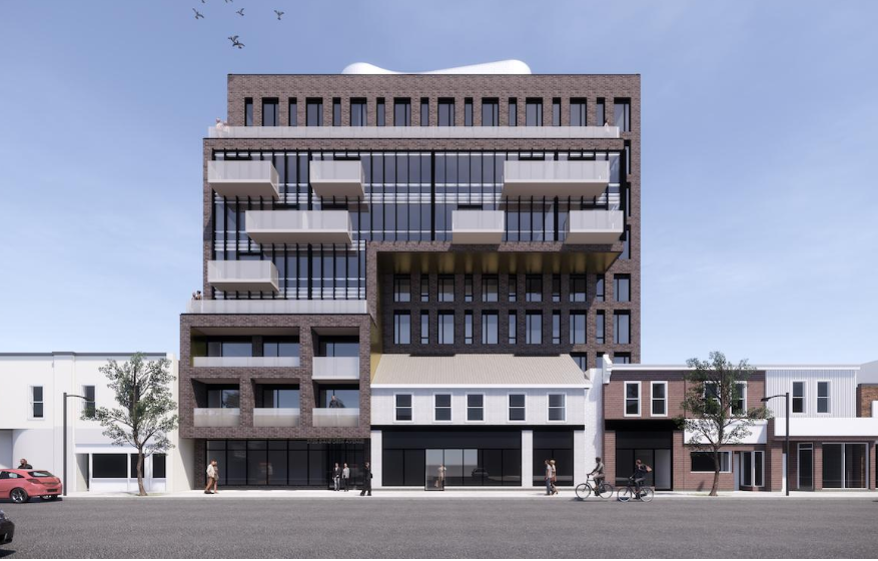 A development application has been submitted to the City of Toronto for an 81-unit, 9-storey rental building at 2720 Danforth Avenue. The City hosted a virtual community consultation meeting on September 23, 2020. A recording of the meeting is available below.
If you'd like to learn more about the application, please feel free to reach out to my office and the City Planner assigned to review the file, George Pantazis: george.pantazis@toronto.ca. You can find more information about the application on the City's website here.
Community Consultation Recording – September 23, 2020
We're seeing a lot of change in the East End and while overall it's in a positive direction, it's critical that you stay involved and engaged in the process. This community meeting is close to the beginning of a process. Expectations from me and the community will be high.
Based on the feedback I hear from the community often around vacant storefronts and the quality of our retail spaces, I know we'll want to talk more about how this project is planning to contribute to a healthier, more prosperous retail environment on this stretch of Danforth.
Again, I'm  encouraging everyone to give your feedback and get involved. This is our community and we can play a constructive role in shaping it for the future.