Crossing Guard Appreciation Day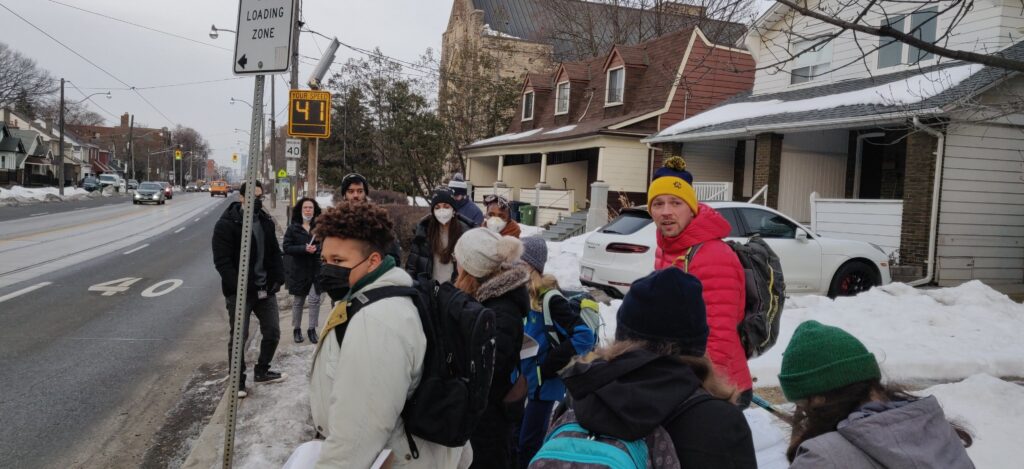 Happy #crossingguardappreciationday! ☔️ or ☀️ they're the friendly faces that brighten our day and get us to school safely – thank you!
As these students and I know firsthand, our #BEY crossing guards play a vital role in making our roads safer. As part of the #Toronto School Community Crossing Guard Program, 765 school crossing guards have been placed at intersections across the city to help children safely cross the street.
The Beaches-East York area is proud to be home to so many families, children and ageing residents, and we are working hard to keep everyone safe.