Danforth Corridor Study Launch!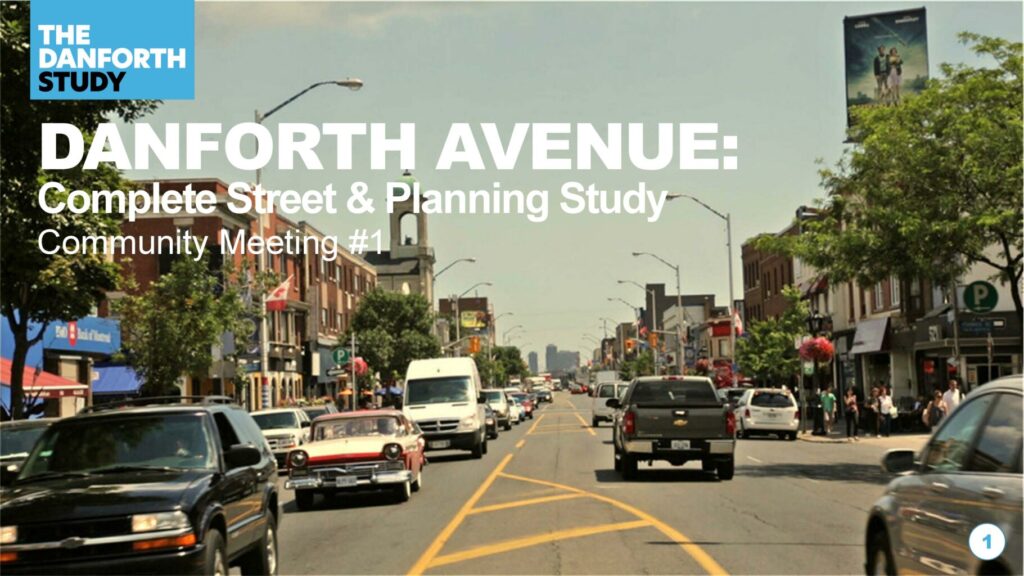 Yesterday was the public launch of the Danforth Corridor Study, in which we'll be mapping out the future of one of Toronto's most iconic streets. The study will be focusing on three areas; complete streets, vibrant retail & good planning. We had an incredible turnout, with only standing room available. Thank you to all those who came out to provide input on the plan. The Danforth belongs to the community, and your feedback is invaluable going forward. If you were unable to attend the meeting and would like to share your thoughts, please email: [email protected].

For more information on the study or to sign up for email updates, please visit the website. If you'd like to see the presentation that was given, a link is below.