GO Expansion in Our Community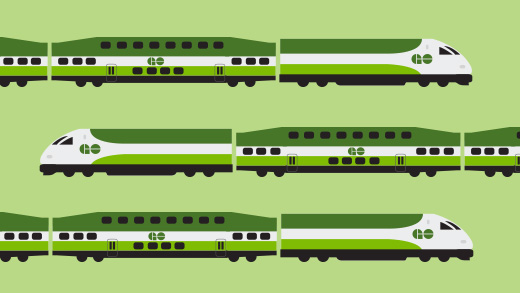 Metrolinx is planning to start construction of a fourth line on the Lake Shore East corridor in 2021. This is part of the GO Regional Express Rail project which will bring all-day, two-way service to many of the commuter GO train lines. This is an exciting project for our community to receive better transit service, but there will also be challenges.

There will be a community consultation held tomorrow, December 5th, from 7:00pm – 8:30pm at the Scarborough Civic Centre (150 Borough Drive). If you have questions about the planned expansion, Metrolinx staff will be on hand with answers. If you'd like more information or to submit a question in advance, please visit the Metrolinx website here.