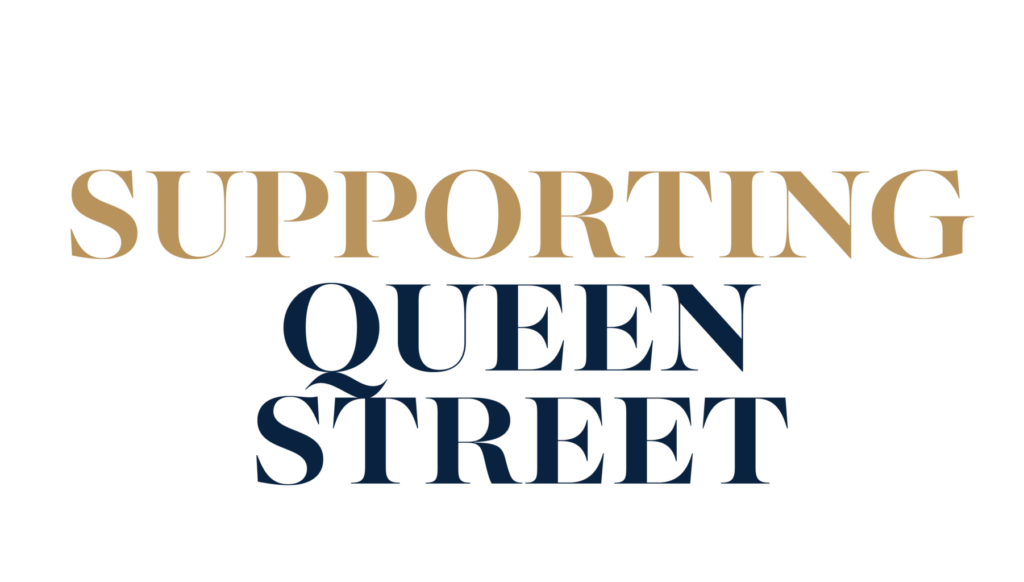 This pandemic has been hard on us all, but the impact on our local businesses cannot be overstated. With the second lockdown, they've been feeling an unprecedented level of pressure. I know that our community has been doing what we can to support them, whether it was dining on patios in the summer, buying gift cards for later purchases, or ordering takeout/delivery.
Our local Business Improvement Areas (BIAs) have been fantastic throughout this, offering support, resources, and information for all of the businesses they represent. You can find their webpages, as well as directories of which businesses are open, at the links below!
"The Danny" Danforth Mosaic BIA
The Danny BIA – Winter Shopping Guide
The Danforth Village BIA
Danforth Village BIA – COVID-19 Business Directory and Map
Beach Village BIA
Beach Village BIA – Holiday Shopping Guide
Local business owners want to thank the community for their support by offering some incredible deals and offers at their business. Check them out below!