Second Wave – Small Business Update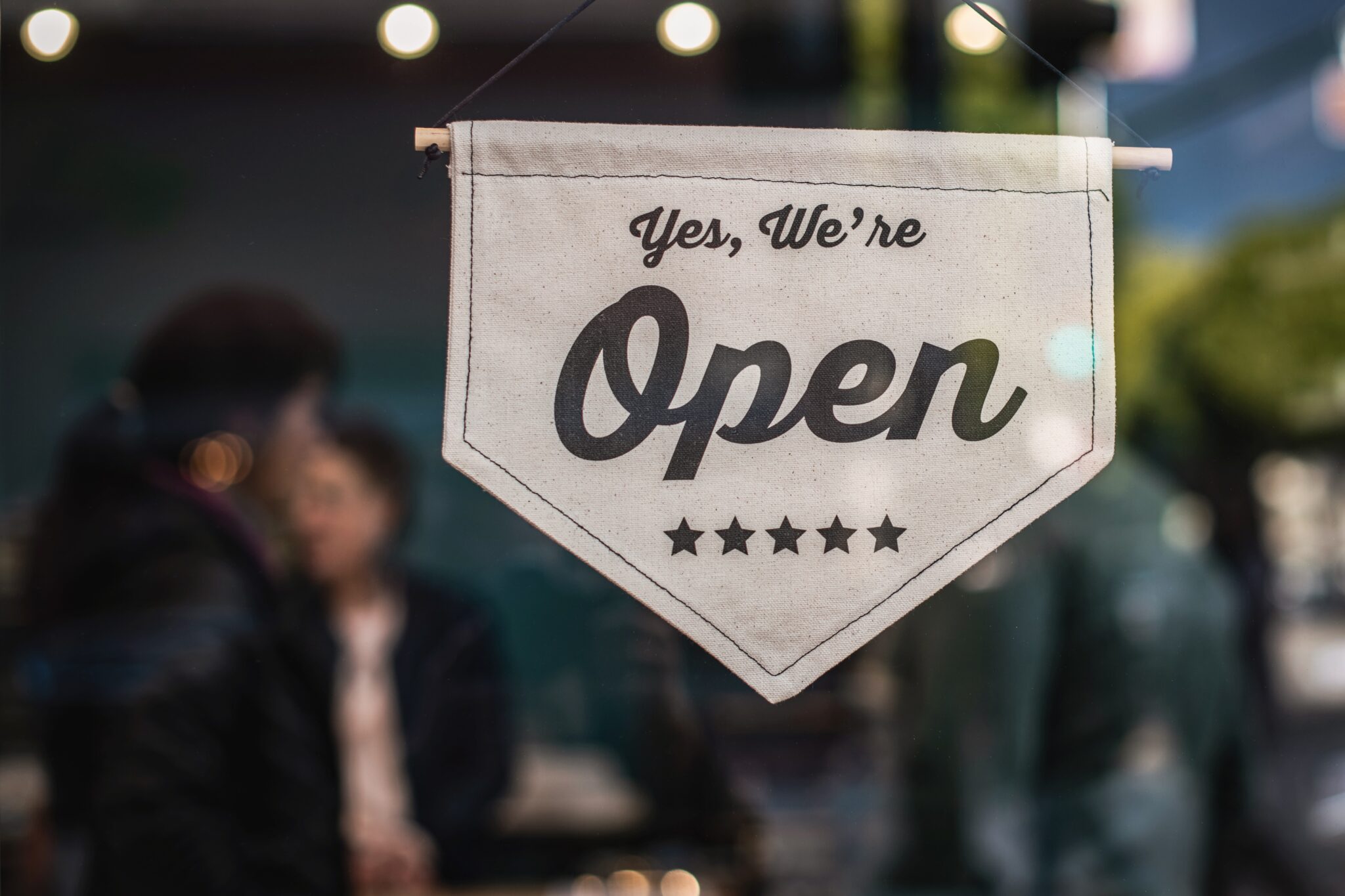 It's been a little while since I've updated folks on what's happening on the small business file at the City. First, I want to continue sharing my thanks for the hard work and kindness you are showing to support local businesses in our community. Now seems like a good moment to check-in about some important updates. 
Commercial Tax Reform and TORR
As you may know, the Toronto Office of Rebuild & Recovery (TORR), established to co-ordinate the City's response to COVID-19, recently released their final Impacts & Opportunities report. The report included 83 recommendations for a healthy physical, social, and economic recovery and was a key item of business at our October meeting of City Council. 
At last week's City Council meeting, I put forward a number of motions to our main street recovery. Key among those was reforming our commercial tax system to include new commercial tax bands that could help lower the rent burden for many main street businesses. As you know, the current system only has two bands – properties valued below or above $1million. That means mom and pops are often taxed at the same rate as the buildings downtown. We're also pushing the Province to create a new assessment class for Main Street Businesses – a new class would allow for different assessment approaches that could help lower the tax burden.
Here's a Twitter thread that explains what I put forward and City Council endorsed unanimously at its meeting last week. The proposals also include asking City staff to investigate options like a pop-up business license to help encourage more entrepreneurship.  Please take a look, share and add your comments.  
Winter Patios
The City has moved at the equivalent of light-speed for government while rolling-out the CafeTO program. Last week at Council we signed off on measures to allow businesses to keep patios open through the winter, including continuing to waive the fees for the businesses we know are struggling through this pandemic.
As tough as the pandemic has been, this is a moment for us to experiment with taking a different approach to winter living in Toronto. With Council's approval, businesses can have curbside patios which sit on the extra sidewalk space beyond the pedestrian 'clearway' and flankage patios which sit beside the frontage of a store when there is enough space to safely pass through. Zoning changes that council approved also allow patios on private property 'as-of-right' until May 2021. In total, all of these measures are yet another sign of the City doing everything we can to support local business. At a time as unprecedented as this, we have to use every available option to keep our communities and businesses thriving.
Provincial Small Business Property Tax Subclass
A week after City Council adopted my motion asking the Province to amend the Assessment Act to create a new subclass for main street businesses, the Province announced in their 2020 Budget that they'll be creating a new optional class for municipalities. We're still waiting for more details on how municipalities will be able to do this – and of course we're going to need enough of City Council to agree – but I've been clear that the City has to find every available tool to support main streets. The Province's budget is available here and technical details on the new assessment so far are online here.
New framework for COVID restrictions including new measures for bars and restaurants
While we're making good progress in tackling Ontario's second wave, we have to stay focussed on a healthy, sustainable recovery. The Province has made tough decisions to protect safety with a new framework for COVID restrictions – including new restrictions on bars and restaurants. The new framework is available in full here. When implemented across Ontario on November 7th, each of Ontario's 34 public health units will be placed in one of five categories based off their current COVID-19 trends. Note that Toronto will stay in modified Stage 2 until at least November 14th, which is when we are expected to move into the orange/restrict category. In that category, restaurants and bars would need to follow the following restrictions:
Measures from previous levels (green and yellow)
50 person indoor capacity limit
Limit operating hours, establishments close at 10 p.m.
Liquor sold or served only between 9a.m. to 9 p.m.
No consumption of liquor between 10p.m. and 9 a.m.
Require screening of patrons (e.g. questionnaire)
Limit of 4 people may be seated together
I'm hearing a wide range of opinions on whether these are the right measures or too heavy-handed. I'm not a public health specialist, but I can say from my experience as an elected representative, these are not decisions being taken lightly. Each decision-point weighs heavily and leaders at all levels are challenging themselves and each other to find the right balance.
Small businesses are the fuel that keeps Toronto running as Canada's economic engine. Now is the time to shape the way the City and our government partners support the backbone of our neighbourhoods. Together we'll continue to strengthen our main streets. As always, please reach out to my office at councillor_bradford@toronto.ca with any thoughts and questions.